One of the biggest things that real estate agents deal with every day is a large flow of information. This information can be of many types-  properties, potential clients, or simply general market data. The real estate agents are always on-the-go hunting leads and opportunities to make sure they fall into their pipeline before a competitor can cash it in their pocket. Real estate funds need to be tracked properly and maintained well to ensure investors keep buying/selling their properties.  Salesforce's CRM solutions can help in unifying processes, to improve sales efficiency and productivity.
Here's how we helped an Arizona-based real estate company when they were facing issues with their real-estate fund tracking and investor statement issues.
Take a manual reporting process and automate it so that investors receive auto-generated statements on their investments when adjustments are made by the firm.
We implemented custom objects to track funds, investments, and the flow of capital in and out of funds managed by the firm. Once the transactional data is entered by the firm, they can utilize list views to mass generate and send statements to their investors with A5 Documents.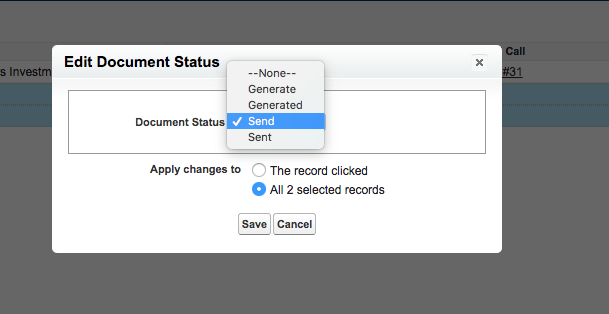 Automating the complex calculations and statement generation streamlined the process.  What once took days now just takes minutes.
We specialize in automating bottlenecks like these in a simple and repeatable fashion.