Maintaining end user service and efficiency
Your goals are our priorities, which is why we offer the industry's most versatile and personalized support.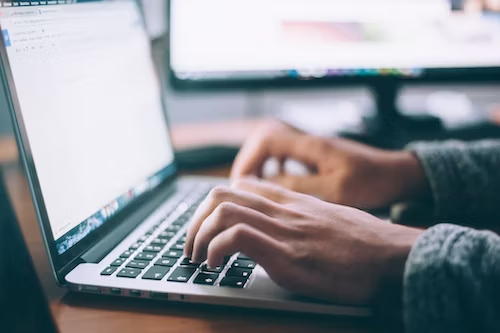 With A5, you will be familiar with the professionally experienced and accredited customer success managers working on your projects. During your business hours, our staff will always be open, and our support is backed up by a service level agreement to ensure outstanding service. What's more, our onshore/offshore operation mix keeps costs down while also offering the highest quality.
After introducing the new digital transformation strategies, A5 is constantly assisting and promoting your business through our Managed Services. We go beyond what is necessary to ensure the proper functioning of your business solutions. We have resources committed to your objectives and will collaborate with your team to deliver: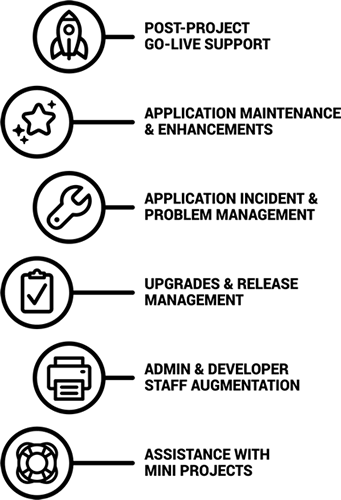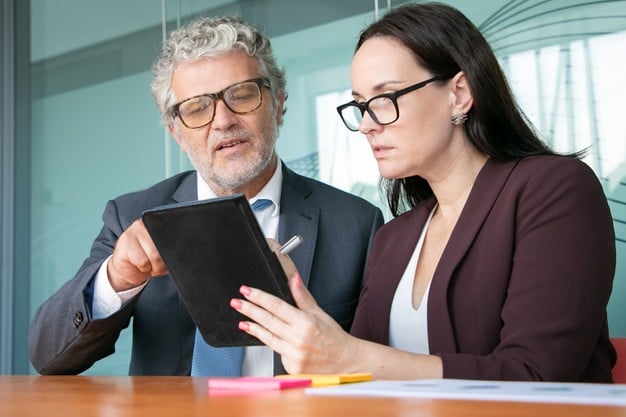 Didn't use the whole hours?
No problem! Your remaining hours are going to roll into the next quarter. In addition, our customer success managers will send health review reports to your team regularly and quarterly to show you how your hours have been distributed. Our versatile, managed service model can be adapted to the needs of each customer and can be tailored to suit any company or budget. Tell us where you need help, and where you don't need it, we'll look after the rest. Set the number of hours of support that your company wants each month and our customer success managers will be there to help.
Achieve business efficiency with the assistance of Managed Services