In a range of sectors, A5 is proud to have represented a diverse client base. We've used our experience to direct
 the digital transformation of companies.
A5 is a trusted partner to the industry's leading digital transformation solution providers including Salesforce, Oracle, and Anaplan. We have experience helping organizations in many different industries modernize
their sales and business processes.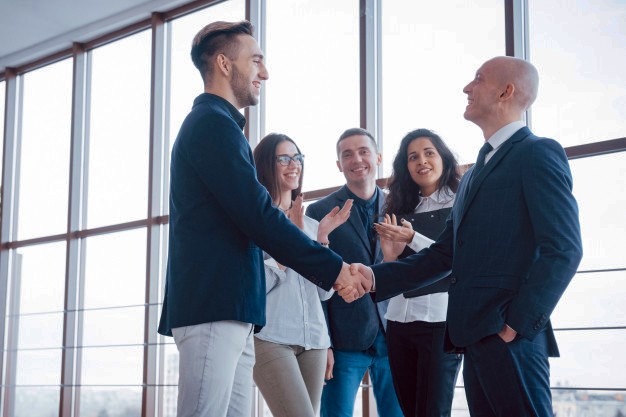 Manufacturing, Auto, and Engineering
Communications, Media, and Technology
Retail and Consumer Goods
Commercial Business Services
Streamline the processes of your company by digital transformation