Unleash Your Financial Institution's Full Power
Digital transformation is at its peak in the financial services industry. Unprecedented periods of change have propelled disruption and innovation, leading to numerous growth opportunities for financial services organizations. At A5, we help you at all stages of this transformation journey to ensure you stay more customer-centric by creating more engaging customer experiences and employee satisfaction using state-of-the-art technology and tools. 
We help you innovate and grow around your most vital asset: Your Customers
In the competition to provide unique customer experiences, banks need to break down their legacy systems and streamline their processes to create a complete customer view to finally offer elevated digital experiences and frictionless service. Our comprehensive platform knowledge, industry expertise, and crafted banking solutions will keep your customer at the center of every interaction to increase your loyalty score!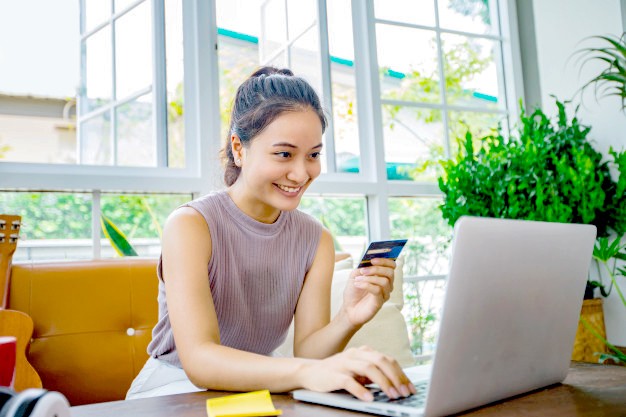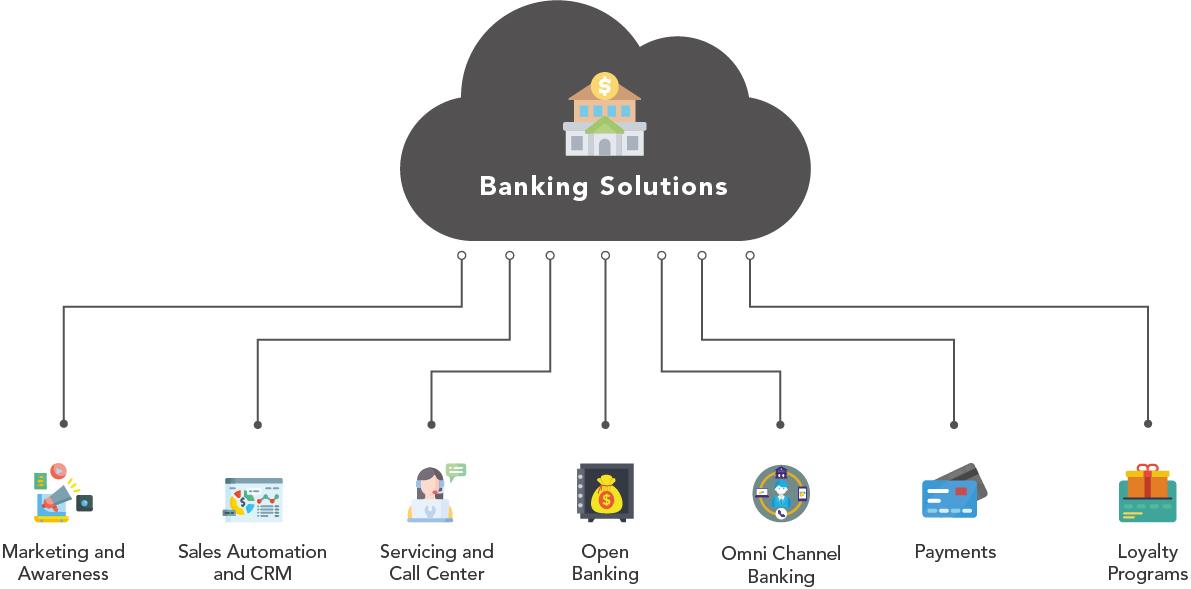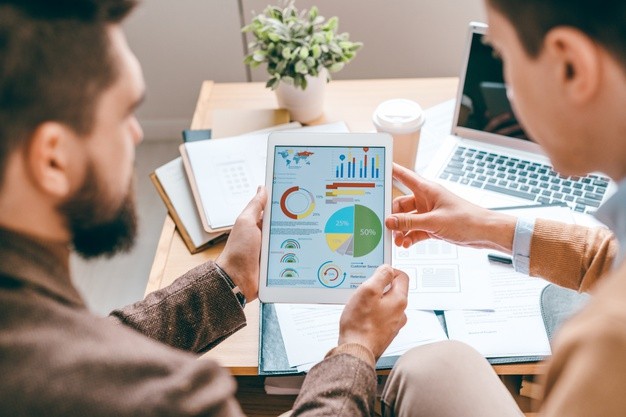 Security, Compliance, and Data Governance – along with the dire necessity to drive alpha are some of the key challenges that capital markets face when it comes to their business transformation. Our profound expertise with numerous capital market firms, coupled with our deep Salesforce platform experience uniquely positions us to implement the right tools and solutions to drive deal team, partners, and portfolio operations success globally. Our custom-made solutions increase your organization's productivity, drive insights to your executives, and ensure increased collaboration to win more business.  

Once integrated with your core portfolio management and financial planning, our asset management solutions help your advisors and equip your management team with critical business insights to win deals and improvise your customer experiences.

Corporate and Investment Banking
Today's customers want transparency and personalized service. To meet these growing demands, we have tailored solutions that empower your teams with intelligence anytime, anywhere, to create a digital-first-client experience, allowing your teams to be super productive and remain connected to your customers anytime, anywhere.

The demands of Private equity firms are very unique when it comes to technological solutions to enhance customer experiences. It's not simple cloud-based solutions to innovate but a more demanding, robust, strategic solution to scale and create transformational experiences. Our technical insight coupled with deep market understanding has helped us build strong partnerships with some of the most notable private equity firms globally. We are rapidly innovating the technology that supports your innovation!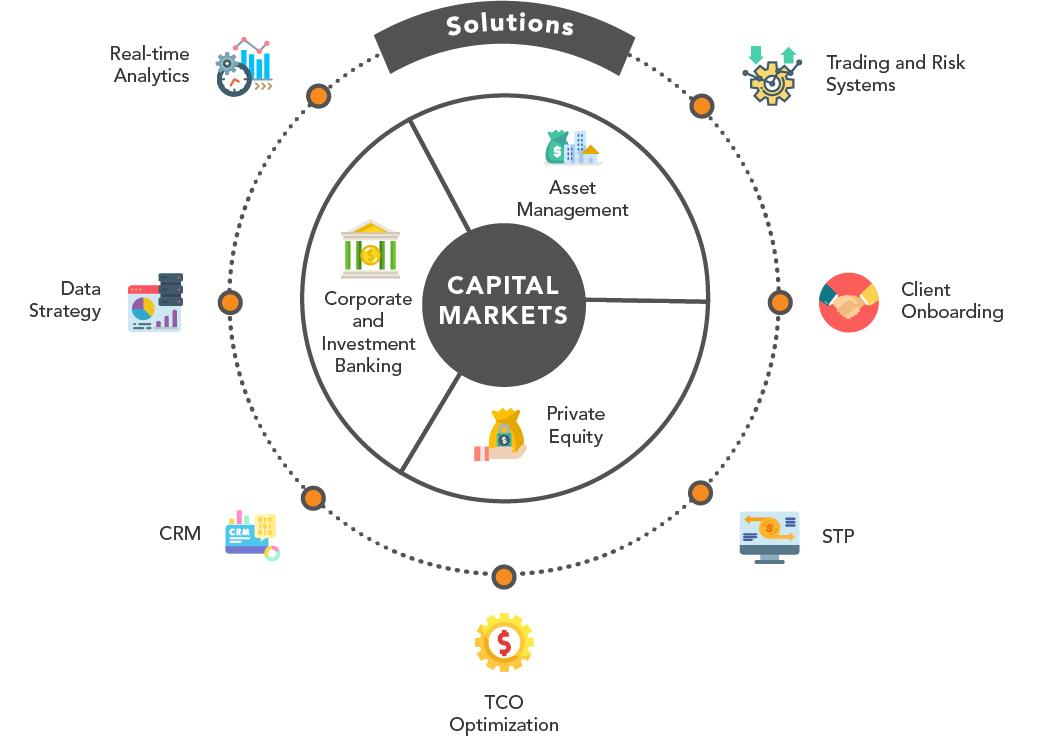 Attain data on efficiency and cloud adoption in financial services