Welcome to the A5 Family!
Founded in 2004, A5 has evolved into a full-service solutions provider and a leader in digital transformation.
A5 is an award-winning global services company specialized in multi-cloud transformations and has deep experience in High Tech, Manufacturing Auto Engineering, Financial Services, Communication Media Technology, Commercial Business Services, Retail and Consumer Goods,  and Healthcare and Life Sciences. With several IPs and accelerators, Industry Solutions, A5 helps customers in their Transformation Journey and delivers with a 5/5 CSAT for customers across industries. With over 18+ years of experience in the Quote to Cash space, A5 is the most preferred Transformation and Services partner for businesses across the US and Canada.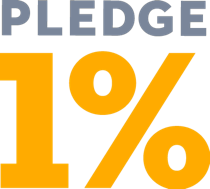 We've teamed up with leading global organizations to donate 1% of
equity, profit, employee time, and software licenses to the community as part of our corporate philanthropy program
. We feel proud to be a

"Pledge 1%"
partner!
Our Values
INNOVATE | EMPOWER | EVOLVE
We strongly believe in a culture of innovation, empowerment, and caring about our customers, communities & employees.
Our solutions providers offer extensive knowledge and perspective gained through decades of experience working across multiple industries. We understand the symbiotic relationship from lead-to-cash and the daily challenges faced by Sales, Operations & Finance, and we want to help your business overcome them.
Our Mission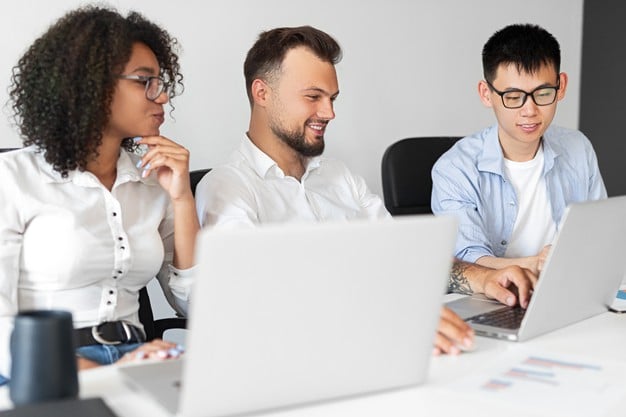 Seamus Eagan
SVP of Business Development & Alliances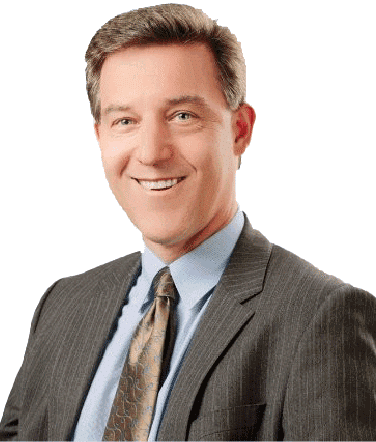 Keith Fox
GM Industries and Digital Experience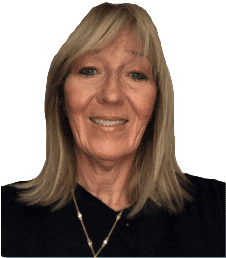 Linda D'eon
SVP Customer Success Canada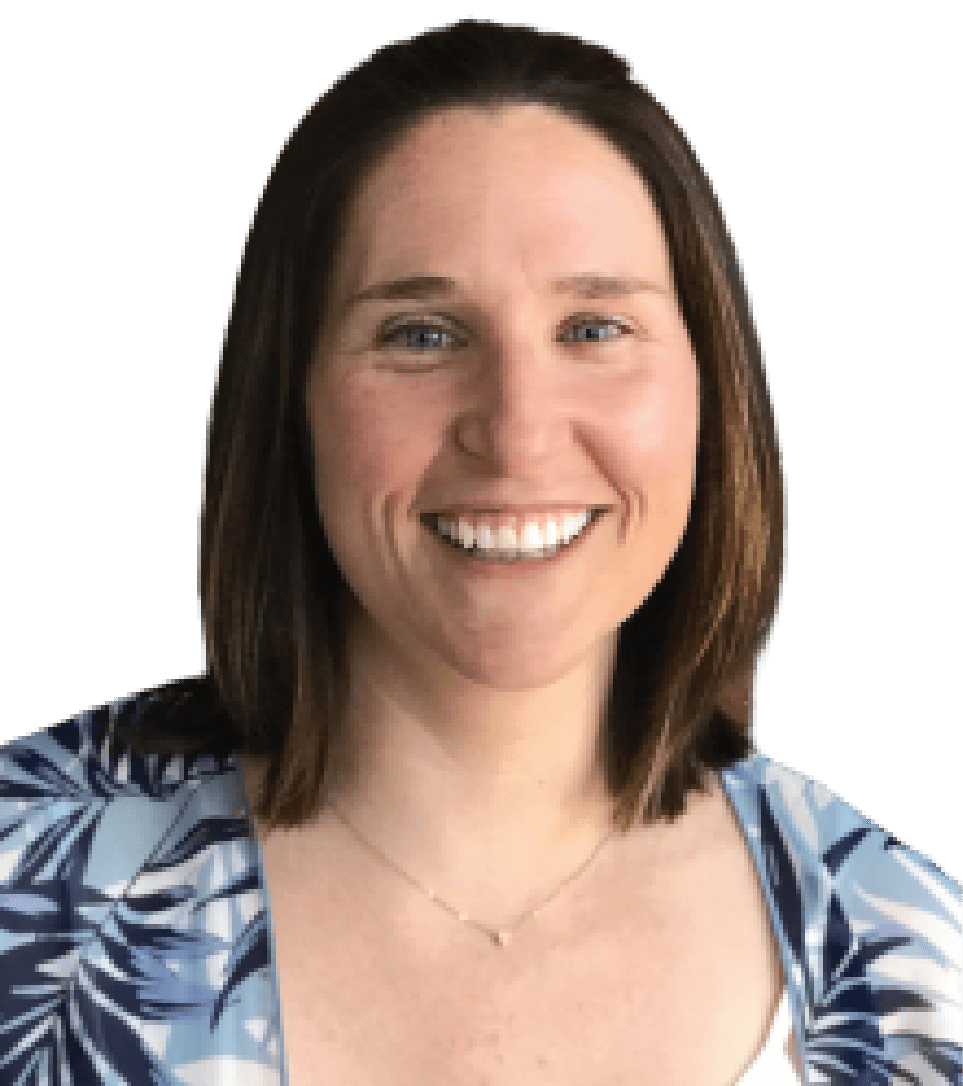 Lindsey Killmeyer
VP Delivery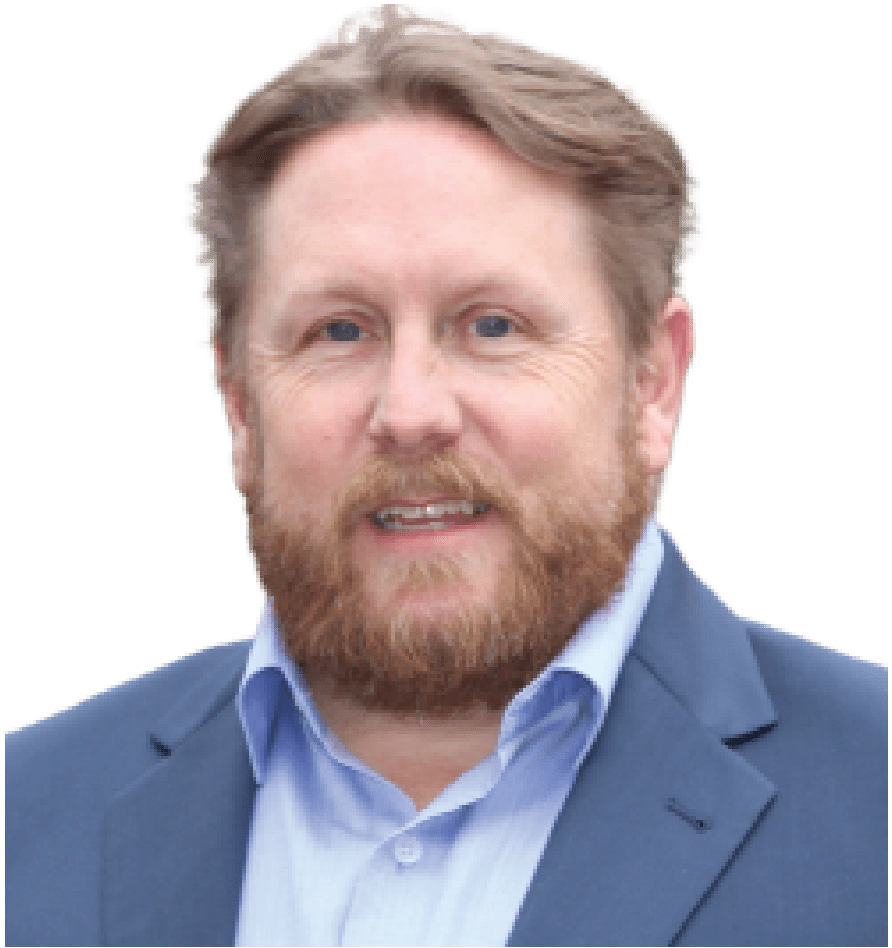 Martin O' Hara
VP, Commerce Cloud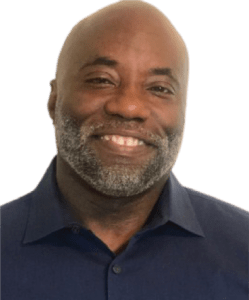 Romen Foster
VP Customer Success and Key Accounts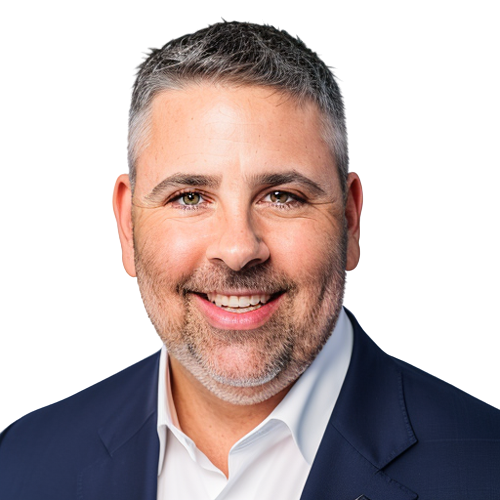 Adam Rosenfield
VP Strategic Accounts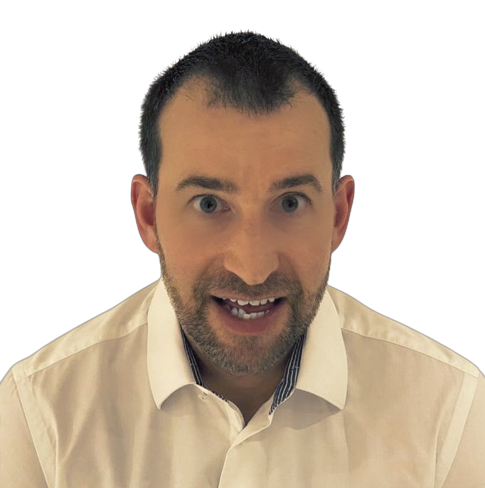 Phil Finch
VP Delivery, UK & EMEA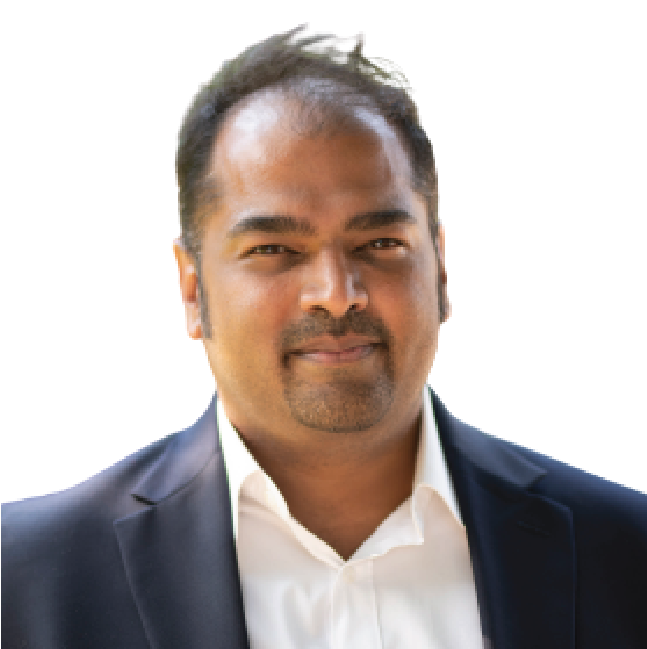 Amish Shah
VP, Client Partner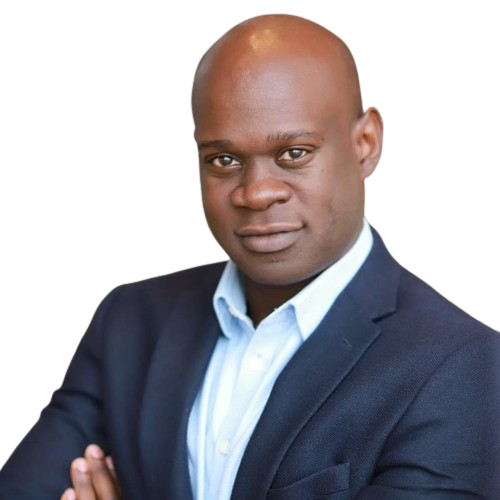 Gilbert Mensah
VP of Sales & Client Advisory - UK & EMEA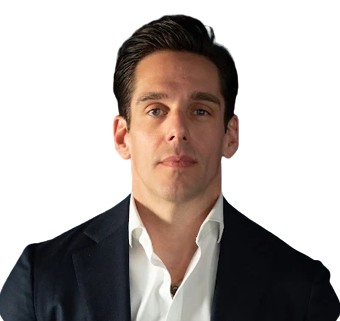 Bryan Musto
VP, Global Head of Financial Services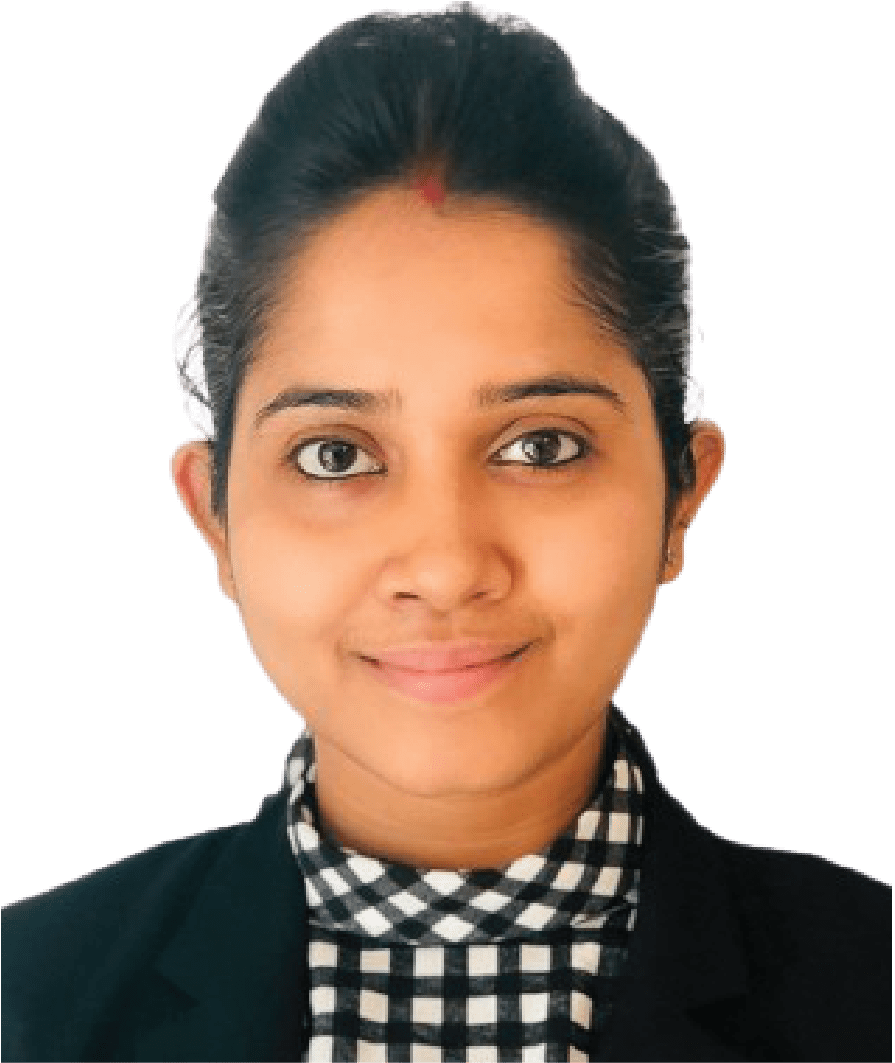 Debarati Mukherjee
Director Marketing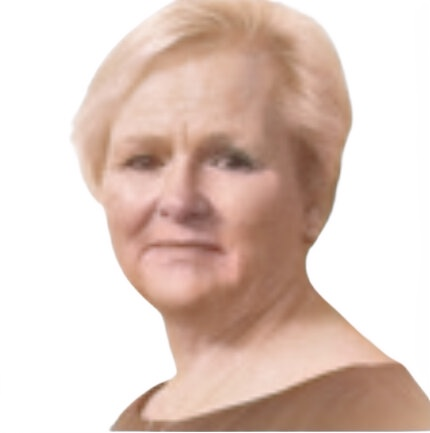 Jane Blackman
Director, Data Services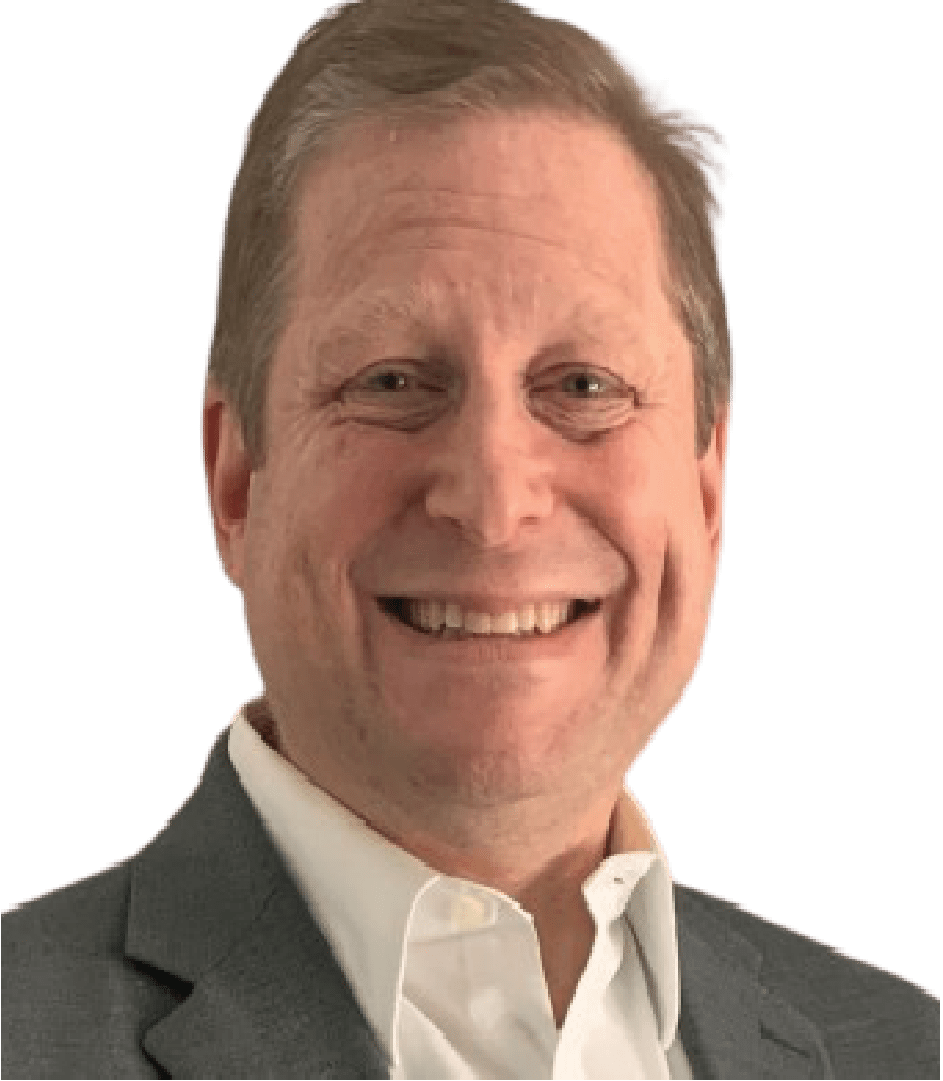 Matt Goodman
Director - Solutions and Advisory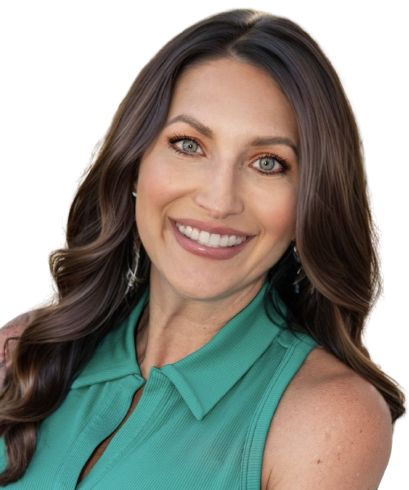 Erin Robinson
Sales Director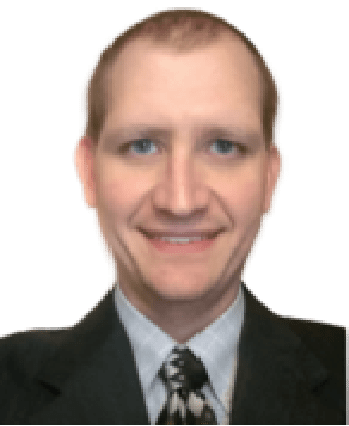 Nick Whaley
Practice Director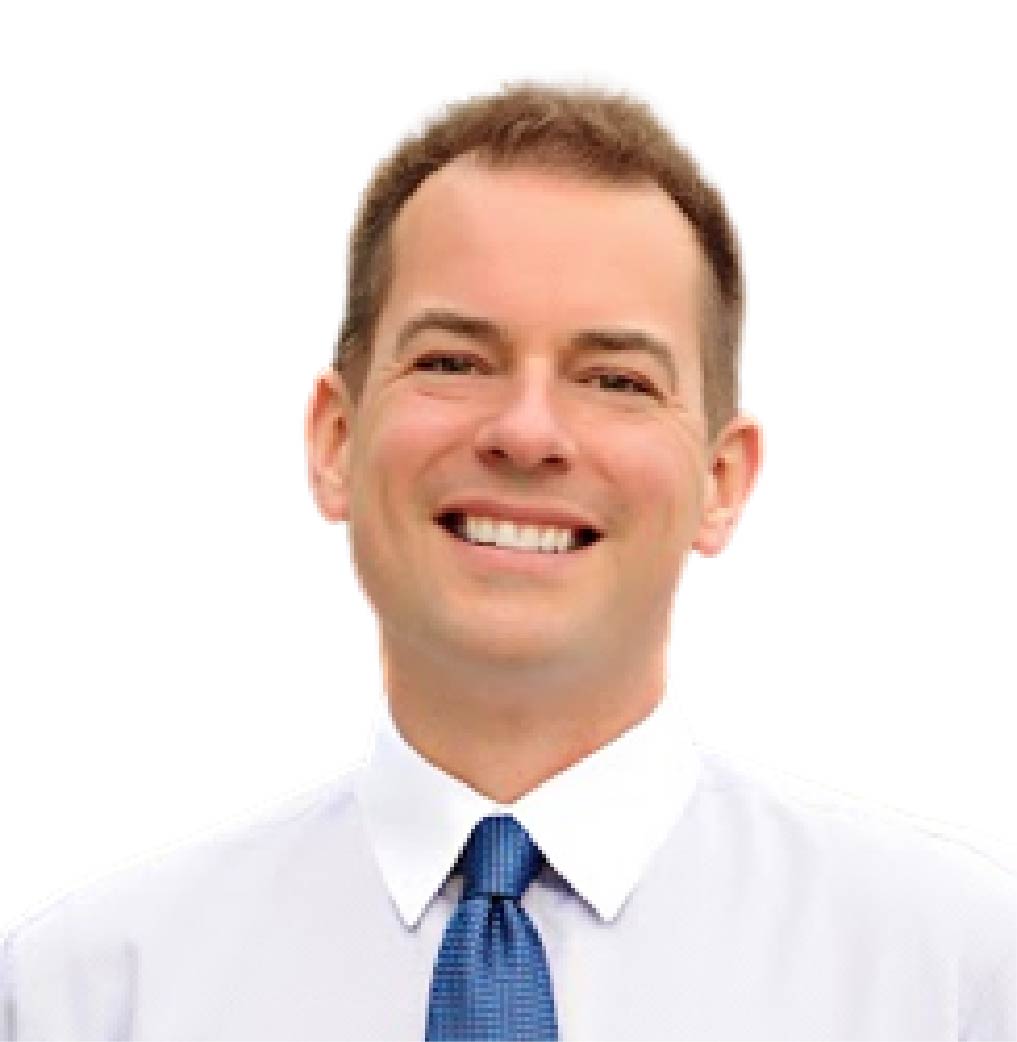 Gunnar Stoa
Practice Director, MuleSoft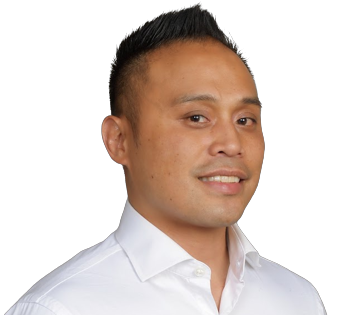 Jerry Jaravata
Practice Director, Financial Services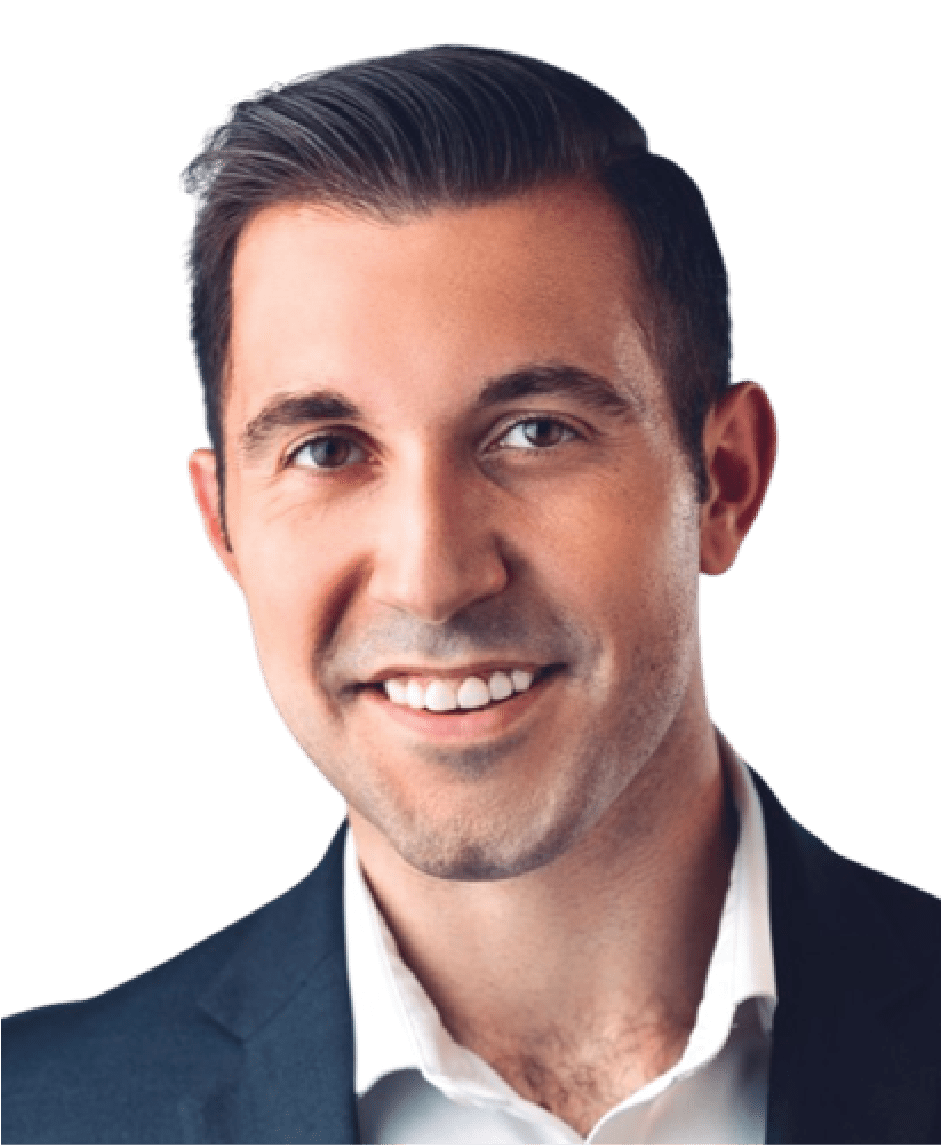 Sean Ouimette
Engagement Director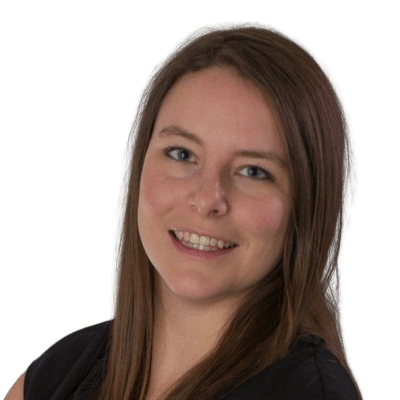 Julie Aitken
Program Director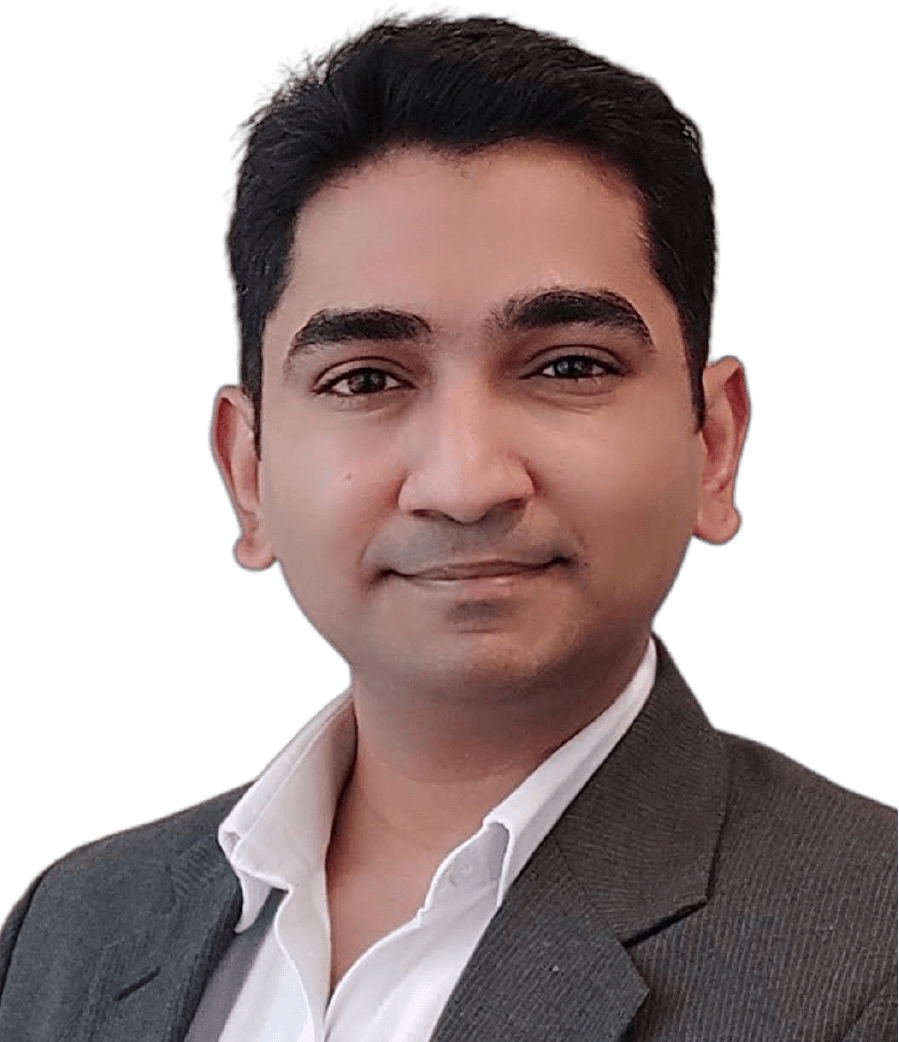 Ikram Patel
Program Director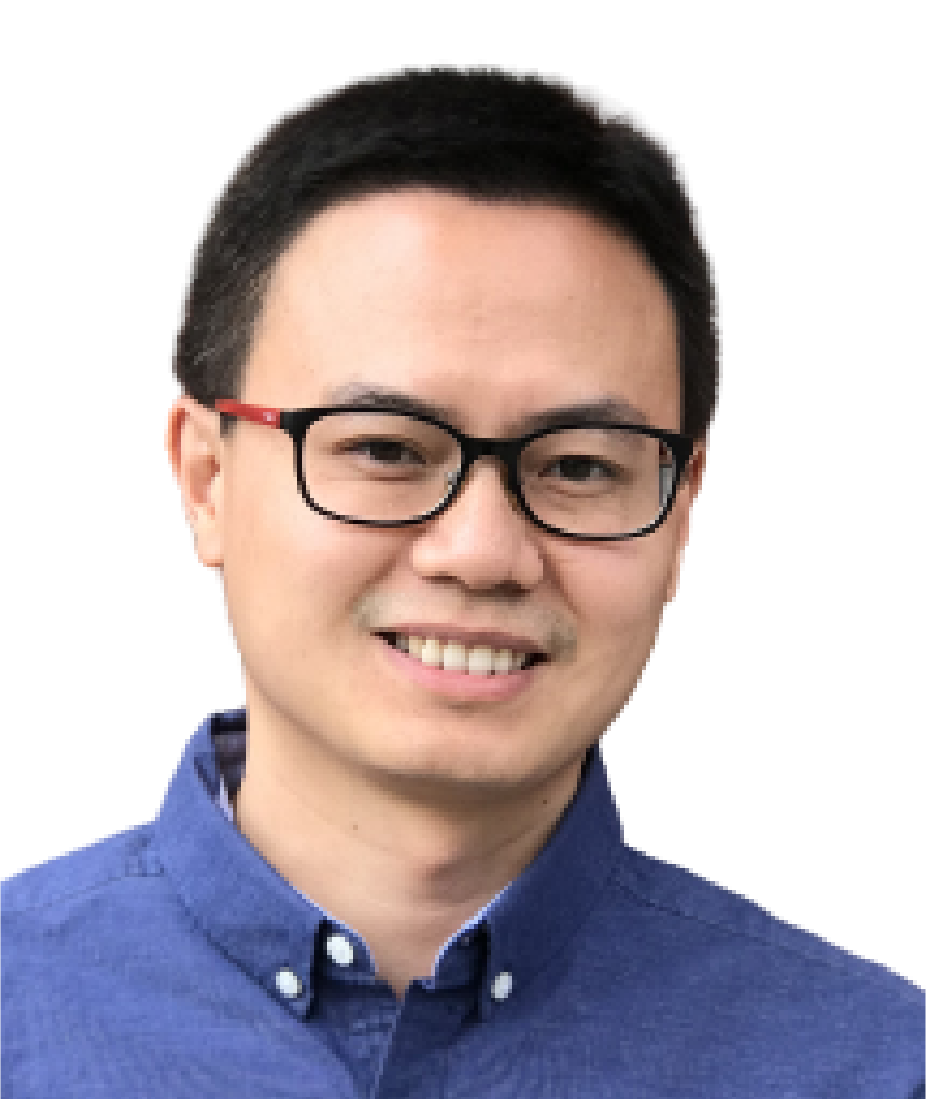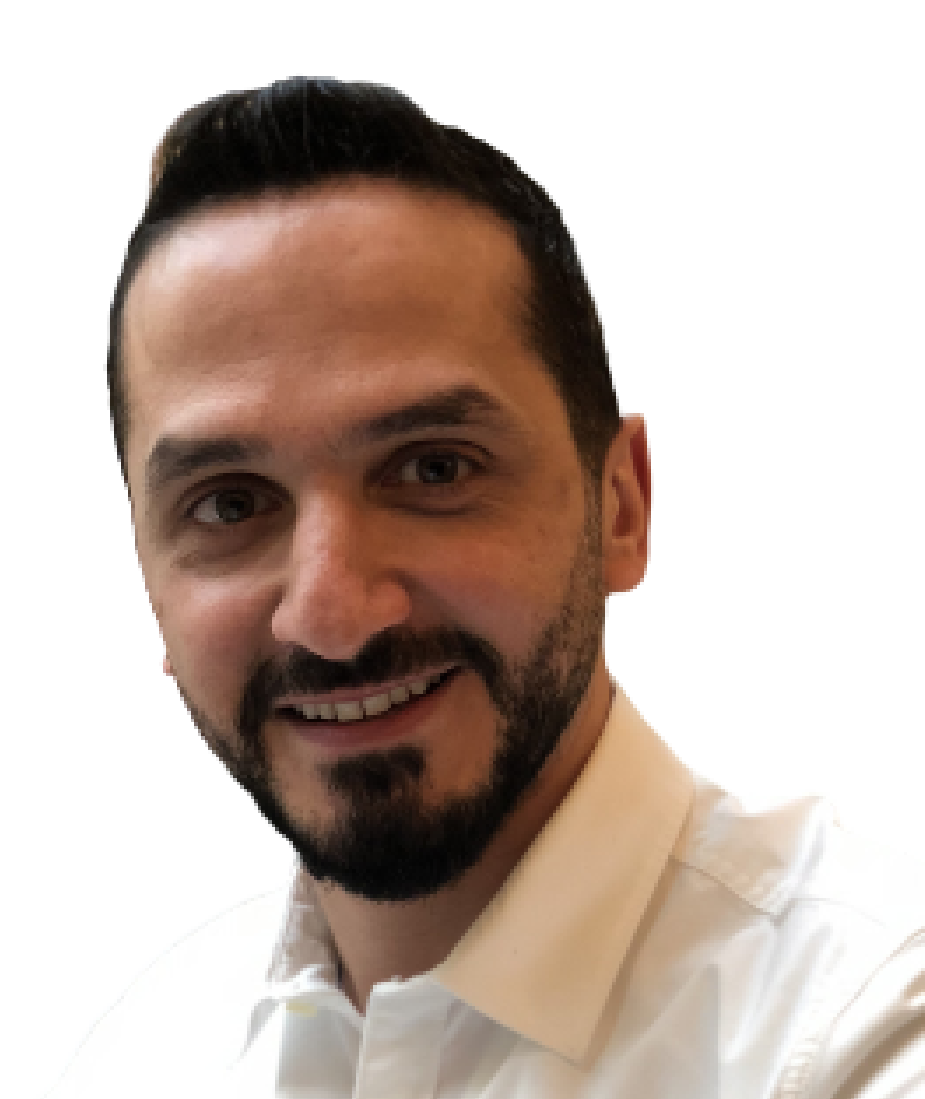 Fadi Afif
Engagement Manager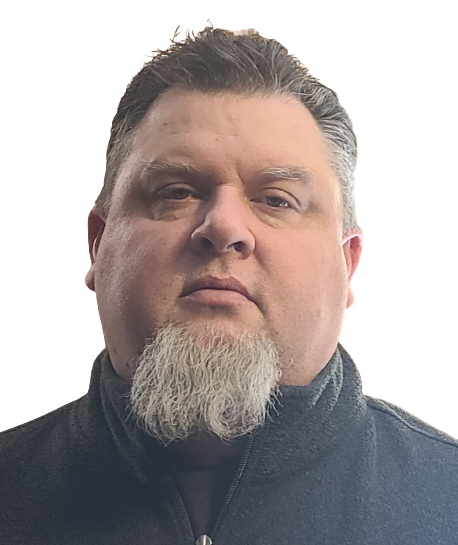 Bob Martelle
Practice Manager