Unleashing the Power of MuleSoft for Seamless Integration
Are you ready to supercharge your business operations?
In today's rapidly evolving business landscape, integration is the key to unlocking new opportunities and maximizing efficiency. 
Elevate your enterprise with MuleSoft, a pioneering name in integration and API management. Discover the transformative potential of MuleSoft integration services, as we empower organizations to seamlessly connect diverse systems, applications, and data sources, enabling a smooth flow of information across your entire business landscape.
Partnering with us for your MuleSoft implementation means collaborating with a team that combines deep MuleSoft expertise with comprehensive knowledge of the Salesforce ecosystem.
Here's Why You Should Work With Us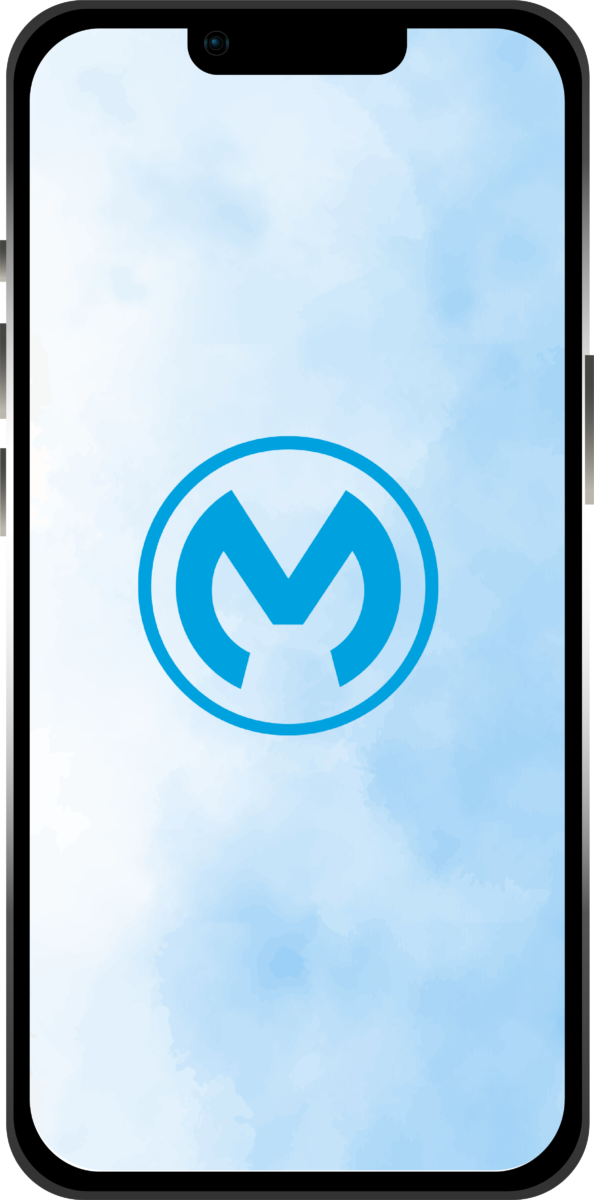 Our Comprehensive MuleSoft Consulting Services:
At A5, we offer a wide range of consulting services designed to help you succeed with your MuleSoft integration:
Ready to supercharge your business with MuleSoft integration services?