A5 is an expert consulting partner in delivering the most impactful features and applications to power up
your Salesforce Sales Cloud.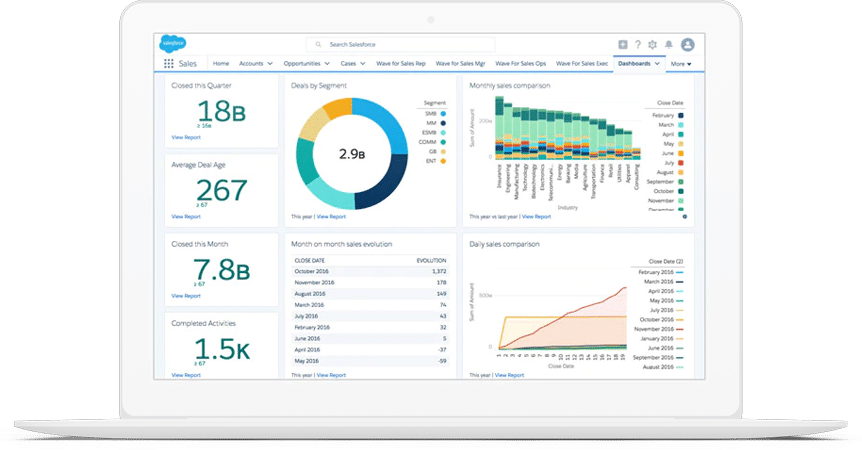 At A5, we are about more than just systems implementation. Our A5 offerings (Audit, Advise, Align, Attain, Assist) span the entire software ownership lifecycle and that mindset permeates each aspect of our service delivery. We at A5 found the hybrid approach to be the most successful way to deliver quality projects and platforms to our clients – on time, on budget, and with high adoption and we accelerate your digital transformation thru our breath of services across multiple platforms helping us package customized solutions that will meet all of your business needs.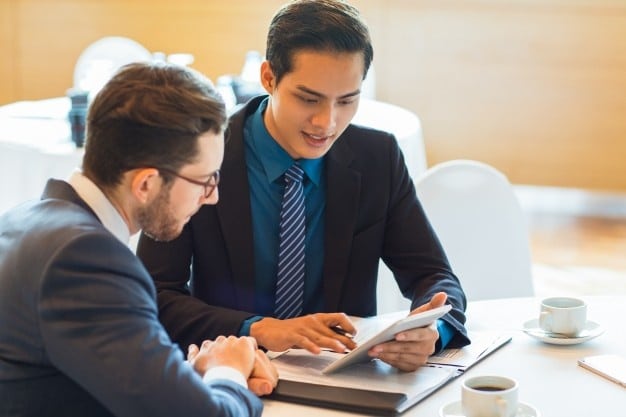 We understand your business requirements and identify ways so that your sales process aligns with the best practices using Salesforce Sales Cloud capabilities.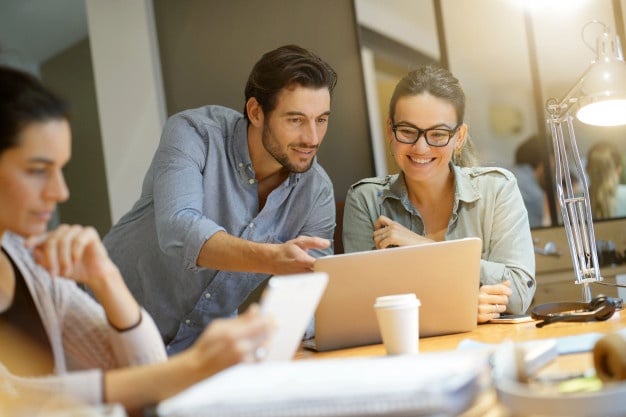 We ensure that all the applications that are built by using the Salesforce platform enable the organization to satisfy their unique business objectives and goals.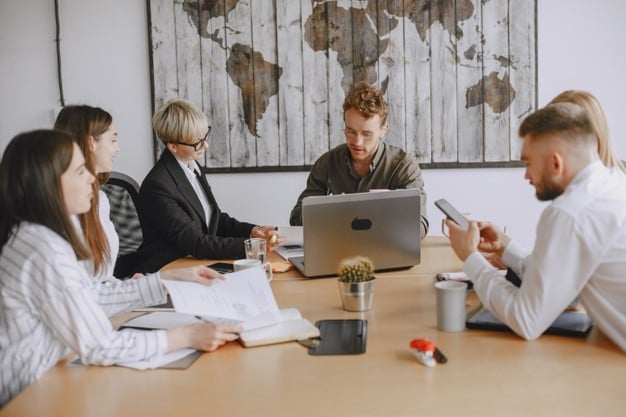 Our Team has the proficiency to use varied tools that help in the seamless integration of the application with very fewer business disruptions.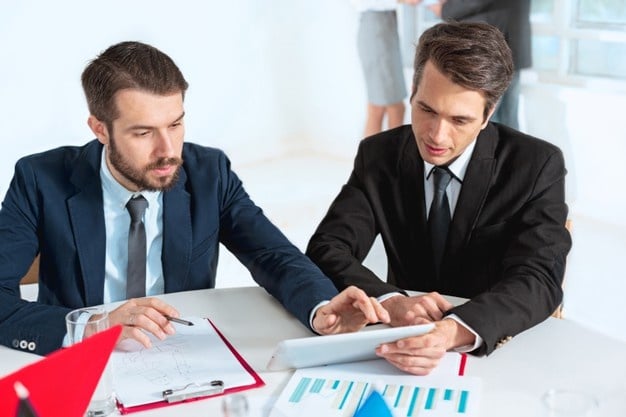 Our Salesforce Sales Cloud Implementation support and training team can assist you to cope up with the changing needs effectively.
Automate the sales process using Salesforce sales cloud with A5