The modern-day call centers, too, like many other tech-oriented businesses, constitute a multitude of intricate data. It is indeed a challenge for most of them to mine this data and evaluate the efficiency and effectiveness of the agents and the processes involved. Many sales data remain trapped inside the processes involved in the call center agent discussions. Hence call center metrics and commission tracking are an essential part of scaling operations and managing revenue in most organizations.
One of our clients in the Health and Life Sciences(HLS) industry wanted to track sales, renewals, and returns resulting from call center activities as well as ROI and commission across multiple sales campaigns. However, the commission plans differed between agents and needed to be customized. Moreover, all the sales data needed to be synced with Quickbooks and roll up to dashboards for analysis.
We implemented Five9 call center features with Salesforce to track calls against specific campaigns to calculate ROI. We implemented the native Salesforce App, Chargent, for credit card processing of telephone orders as well as sending payment requests so that customers can pay online: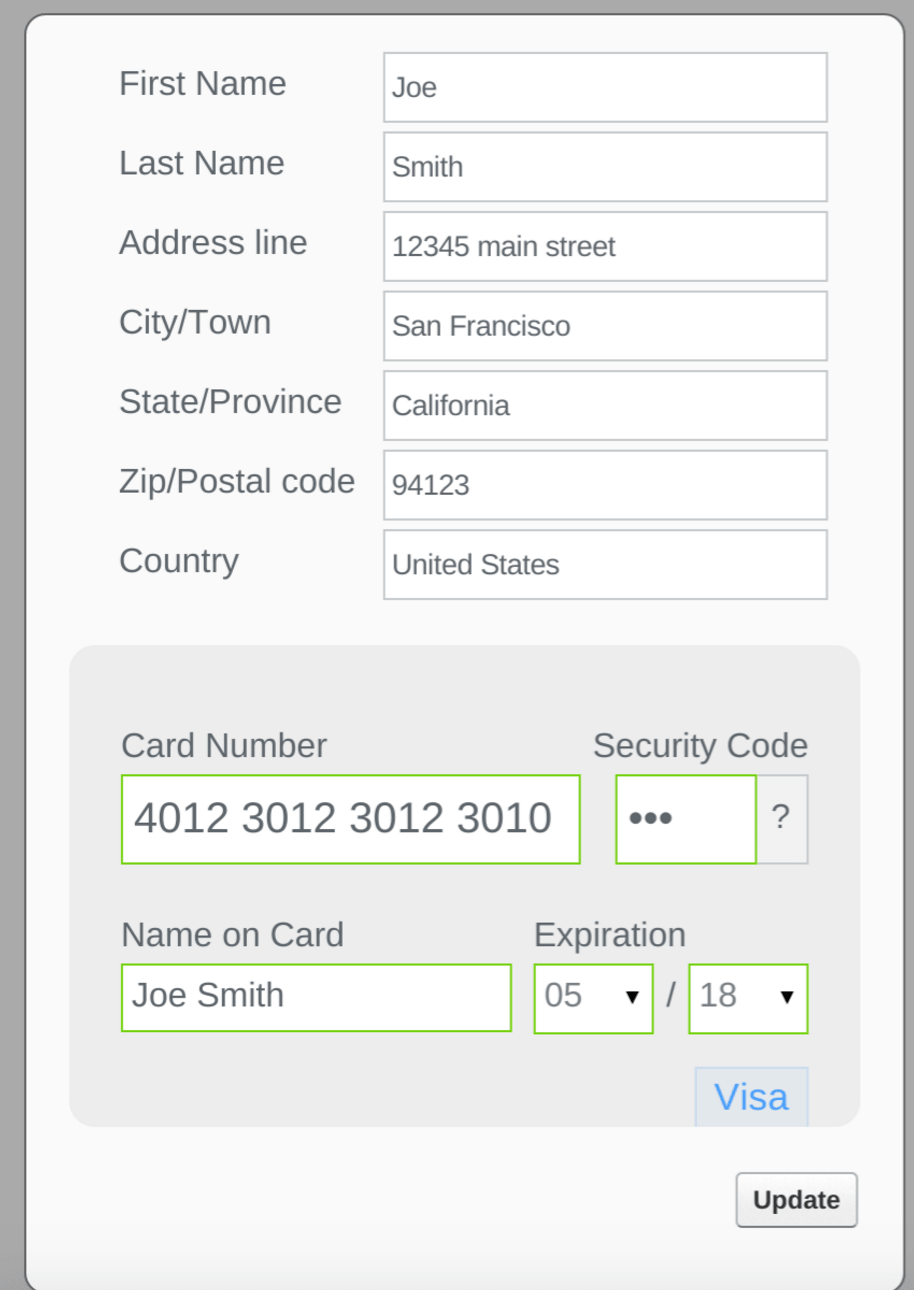 Commissions are tracked based on the agent's performance as well as the campaign and product. This meant an agent could get a different commission on each sale, and we needed an easy way to present the details of their commission to them. We built a custom page to display important data to the managers and agents.

Implementing integration with Quickbooks to ensure all payments are recorded properly for accounting. We rounded out this implementation with reports, dashboards, and list views so that the day-to-day management of employee and campaign metrics is easy to explore and update.