We are known in the industry for our Salesforce services and solutions. Our expertise ranges from Sales Cloud, Revenue Cloud, Service Cloud, Marketing Cloud, Commerce Cloud, Community Cloud, Customer 360 Platform, and Lightning Enablement. We always focus on innovating, empowering, and evolving to drive our clients' digital transformations. This time, we took a step forward to ask our experts from different clouds to share their Spring22 Release notes favorites. The thoughts represent the expert's opinion on how they see the release notes will be helpful to the business and the Salesforce community. 
The main talking points of Spring'22 Release in Sales Cloud are revenue intelligence, pipeline inspection, salesforce maps, Einstein conversations, and high-velocity sales. Here's what our Sales Cloud Experts Sean Ouimette and Neil Buen share about their Spring'22 Release notes favorites: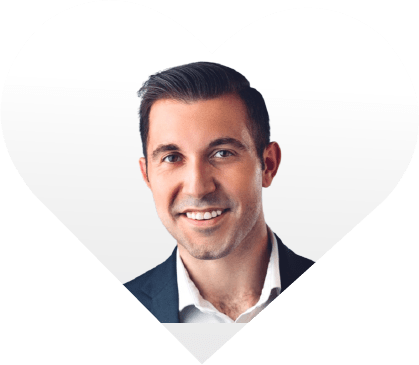 "Revenue Intelligence uses the power of Tableau CRM and Salesforce's Forecasting Engine to accurately dedicate my team's time to Opportunities that are most likely to close. The Chief Financial Officer can use Revenue Intelligence to understand the Commit Forecast today and how it aligns to our Gap to Quota amongst all Sales Teams. Our Sales Leaders can take this information from the CFO to evaluate which opportunities to focus on based upon the number of activities or days within a stage. Sales Leadership can then turn to the Revenue Insights Team Dashboard each team member's performance and their largest winning accounts. With the information gained here, Sales can communicate with Operations and Delivery to effectively create an onboarding plan far ahead of time with collaboration from the Sales Team Member. Together with Revenue Intelligence, we can bring the functions of the CFO, CRO, and COO into one central hub where they can share the same view of our committed forecast, the health of our opportunities, and future prospects that will need to be onboarded."
"Sales teams can now see a more specific understanding of their opportunities, such as a snapshot of their opportunity KPI's, the probability of closing, and other vital insights about their opportunity and the account. Details about the activities make it easier for the sales team to track the progress of a deal and how to move forward. A visual Pipeline Flow Chart will provide a bird's eye view to the sales leaders to analyze pipeline changes over time. Sales Teams are now empowered to change the Pipeline inspection view opportunity records without navigating on a new tab to edit the associated opportunity like in the past. By filtering through Opportunity teams and territories, sales leaders can also see a more specific insight on a particular team and geolocation. As a Salesforce Administrator, this is an excellent alternative to Collaborative forecasting, which has limited features and insights."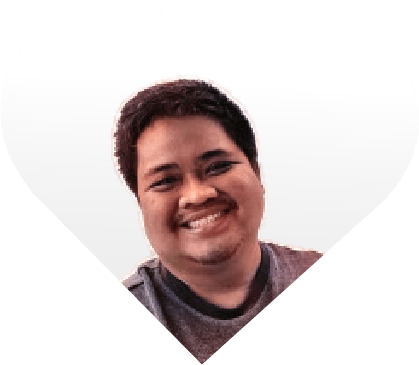 Salesforce Solution Architect
Features that gained prominence in Revenue Cloud's Salesforce CPQ were mainly data security, browser performance, quote line editor, permission sets, quote calculator plugin. In Salesforce Billing, this Spring'22 Release highlighted features like billing adjustment, payment gateways, ACH payment, Payeezy, invoice management, and some minor bug fixes. Bob Martelle, an expert in Revenue Cloud, shares his Spring'22 Release notes favorites, especially from the CPQ side.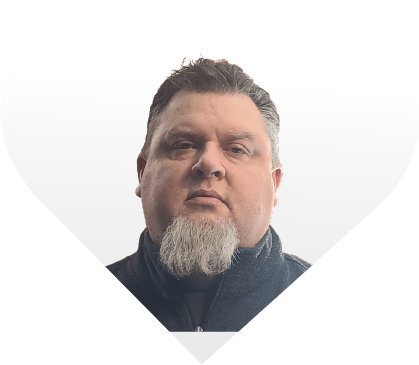 Practice Manager | Solution Architect
"Spring'22 is here, and it brings many Revenue Cloud updates. One note that I think will greatly impact CPQ Implementations is the Permission Sets upgrade. As a Salesforce Administrator, Solution Architect, or Configuration Engineer, we all know what a tedious process it can be to clone, edit, modify, and assign multiple permission sets to users. By default, there will now be four new data access permission sets that can be assigned to users directly without cloning or editing. The importance of this update is two-fold. 1) Added flexibility on the Out-of-Box Permission sets reaching a wider user base (without editing), and 2) when security updates are pushed to Organizations, System administrators no longer need to modify/update their cloned, custom sets as these security updates will be applied directly to the default permission sets created by Salesforce. Companies will benefit from an easier security model set up as well as less time and effort during configuration."
Service Cloud And Field Service
Features that came into prominence in Service Cloud were mainly streamlined voice channel, omni-supervisor enhancement, advanced Einstein For Service including Einstein Bots, workforce engagement, incident management, forecasting, and planning. In Field Service, features like the bundler, shift management, asset management, field service mobile, and field service knowledge Content gained more prominence and some minor updates. Let's hear from our Service Cloud experts, Matt Goodman and Ishvinder Singh, what their Spring'22 Release notes favorites are: 
"I am excited about the Spring'22 release for Salesforce Field Service. There are several improvements and new functionality that make it an even more strategic tool. For me, the most important new feature is the Bundler. The Bundler tool automatically identifies service appointments that can be completed by one resource in one visit – and then automatically combines them into a single appointment. Bundler will immediately impact operations and was a much-needed tool that all enterprises will take advantage of. It streamlines Technicians' schedules, makes the dispatchers' lives much easier (as most were having to manually fix appointments), lowers fuel costs, reduces travel time, and improves customer satisfaction. I am looking forward to working with companies highlighting this and many of the other changes that have come into the application"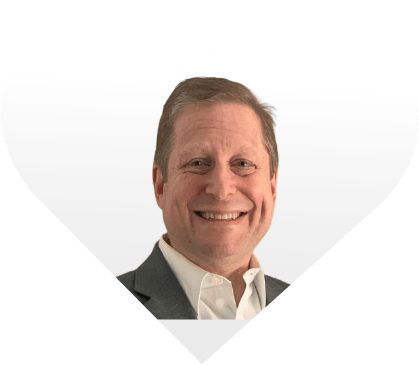 Director – Solutions and Advisory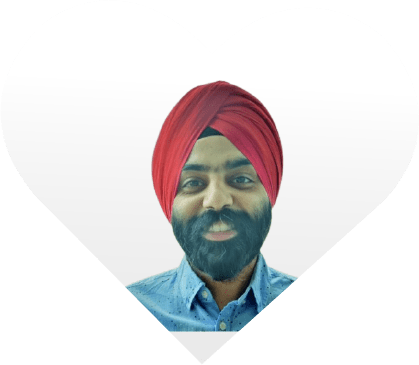 "Though the Spring'22 Release has some significant changes to the Service Cloud, the two most striking features are the enhancements to the Voice Channel and the Omni Channel Flows. The Omni Channel Flows' general availability and the ability to route non-real-time objects like Case and Leads using the flows is important. This makes it super helpful to the Salesforce admins to route the objects as per the rules and preferences of the Service Agents teams. There is no more need to write custom flows for Skill or Queue-based routing. Use the Omni Channel flow templates, and you are all set for a ride. Furthermore, the enhancements like seamless integration with Amazon Connect, better call transcription, using the real-time Amazon dashboard from Omni supervisor also shows how Salesforce directs for a more streamlined and cohesive contact center domain experience in the coming years."
The significant feature updates in Marketing Cloud were AppExchange partner apps and anonymous profiles being part of the new Salesforce CDP and Dataroma connecting eCommerce experiences. Our Marketing Cloud Experts Keith Fox and Nitin Gupta explain their Spring'22 Release notes favorites in detail how it will impact businesses and the Salesforce community in general. 
"Salesforce recently announced the general availability of its "Datorama connector for Salesforce Order Management System." This connector feeds the Commerce information directly into Datorama for analysis by Marketers. With these eCommerce enhancements, marketing leaders can now create a marketing intelligence strategy to tie marketing spend to eCommerce results. For example, Marketers will be able to directly correlate purchase conversions with Marketing Insights such as "What Platforms Customers Transacted," "How Specific Advertising Spend" influenced purchases, the number of orders placed, or transaction sizes segmented by Brands and Regions. Datorama's "Insights Engine" powers this. The Insights Engine enables you to monitor and report on all marketing data in a unified platform, providing each stakeholder with the proper KPIs, trends, and drill-downs. Further examination of this information by Brand, Category, and Product Managers will enable them to tweak their Commerce offerings and positioning, and drive efficiency overall."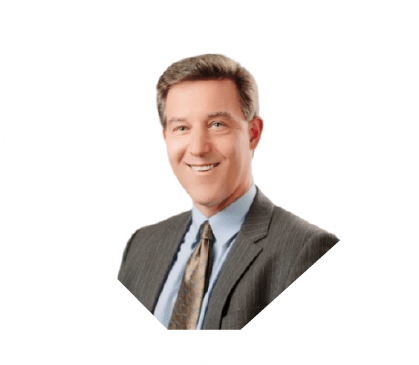 "In the world of marketing, knowing your customer best is the biggest asset. Companies target customers on various filters and assumptions. Most of the customers visit the website and exit without providing the PII, which makes it difficult to track them. Salesforce solves most of the problems regarding visitors/anonymous profiles; previously, anonymous data was considered a known profile. The Spring'22 Release helped Salesforce CDP differentiate between the known and unified profiles. This is a big benefit for marketers as they can now use their campaigns in the right way to target the right customers at the right time."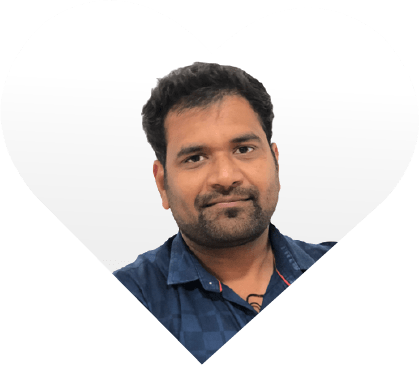 Salesforce Commerce Cloud became more powerful with the new updates from the Spring'22 Release. Advanced Features in B2B Commerce and B2B2C Commerce like bulk image uploads, catalog management, typo tolerance, autocorrect, commerce search, enhanced search are some of the foremost exciting enhancements. On the other hand, essential parts like Einstein Recommendation, Einstein Search Order Management, workflows, omnichannel inventory downtime are the other significant updates from the Spring'22 Release. But how will these impact businesses and the Salesforce communities? Our expert Martin O'Hara explains what's best for all. 
"Customers are demanding B2C-like capabilities and experiences on their B2B platform, and Salesforce is delivering it. While there are many great features and functions that Salesforce is releasing this Spring22, the one that stands out the most to me is applying promotions to orders, products, customers, and categories. While promotions are typically not a staple for B2B transactions, customers ask for forward-thinking features, functions, and capabilities. And now Salesforce is delivering it seamlessly. Salesforce Commerce Cloud promotions give B2B companies even greater flexibility in interacting with customers. Promotions provide- existing customers an incentive to purchase again; the mechanism for targeting and attracting new customers; liquidating limited stock or discontinued products; and promoting new products. Adding promotions allows increased customer touchpoints giving B2B companies the ability to control and drive future transactions."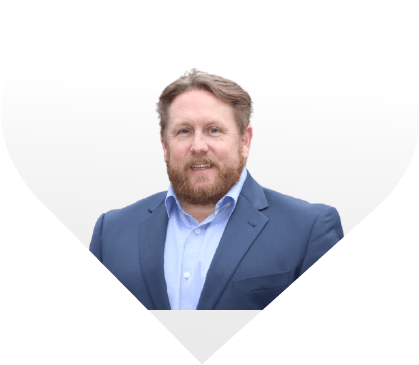 In the Salesforce Financial Services Cloud, the Spring Release'22 notable features are record alerts, interest tags, and Tableau CRM for Financial Services with insurance dashboards. Our experts Bryan Musto and Sean Ouimette share their Spring'22 Release notes favorites and explain how they believe the new updates will be a great addition to enhance Financial Cloud better.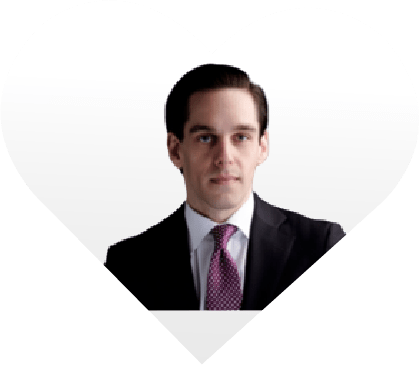 Director, Head of Fins and DX
"Financial Services Cloud is the most intuitive solution for financial services companies to enable their business on the Salesforce platform. With the Spring'22 release updates, Salesforce further establishes its commitment to empowering financial institutions to service and engage with their customers. The Record Alerts update will apprise bankers of issues with their customers' accounts in real-time. These alerts can be managed through a dashboard and allow users to take the corrective action related directly to the alert. This will allow bankers and advisors to provide the right service at the right time for the customers and strengthen their relationships." 
"Tableau CRM for Insurance Claims and Policy Analytics provides Claims Director access to the Closure and Financial Performance of their servicing business unit. SLA adherence and compliance can be monitored and engaged through the Claims Performance Dashboard and gives visibility to which insurance lines are lagging in terms of closure rate. Relating Average Settlement Time to open and closed touchpoints gives a correlation that they can use to establish a benchmark in interactions needed to close out an open claim successfully—the Dashboard segments Financial Performance by State, Loss Type, and Line of Business (LOB). The insights help determine where the biggest expenses paid are located geographically and which LOB it represents, so financial organizations can adjust their Loss Reserves to align better with the strategic mandates. Aligning claim team leaders, executive service leadership, and financial leadership helps to strategically manage KPIs to catch risks early and put mitigating action in place."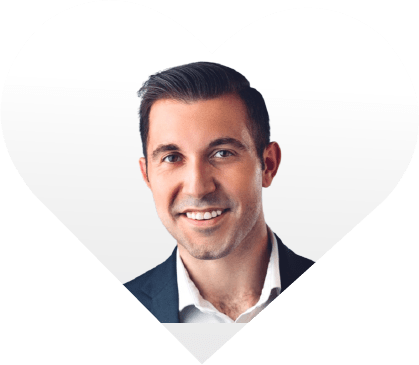 The highlights in Manufacturing Cloud from the Spring'22 Release Notes are mainly advanced account forecasting and planning for enterprise accounts, partner collaboration on forecasts, simplified forecast calculations, data processing engine templates, and most importantly, the new manufacturing cloud for service. Our Manufacturing Cloud Experts Romen Foster and Nick Whaley explain their Spring'22 Release notes favorites in detail and how they will impact businesses and the Salesforce community in general.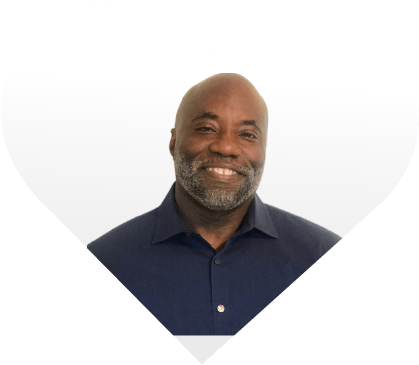 VP Customer Success and Key Accounts 
"Manufacturing Cloud has a robust number of features that include, but are not limited to, Account-based Forecasting, Sales Agreements, Analytics, and last but not least ERP Integration. Various customers across multiple industries have some form of an ERP system. One of their main concerns or questions is how Salesforce will Integrate with their current or future back-end manufacturing suite. Salesforce Spring '22 release of Manufacturing Cloud enables Customers to easily integrate with their current ERP and order management system. In real-time, you can have full, integrated Order data. You can now compare your planned quantity, and revenue amounts through your ERP system, making it a handy and powerful tool. Also, integrating Manufacturing Cloud with your current or future ERP system enhances the features of Einstein Analytics, which provides a broader view and streamlines customers' Quote to Cash/Order to Cash business processes."
"It is true that Manufacturing Cloud bridges the gap between Sales and Operations by providing a comprehensive solution for Account-based Forecasting and Sales Agreements. However, sometimes nimble organizations need extreme precision and focus that was previously unavailable. Now with the Spring '22 release of Manufacturing Cloud, organizations can generate Weekly forecasts to focus on key information using the new Measure Groups feature. Weekly Forecasting provides the granularity and visibility that organizations need to stay on top of key dates, such as holidays, events, or the unexpected. The new Measure Groups feature also provides quick access to the key filters in the forecast so users can focus on exactly what they need to see without being overwhelmed by too much data. For example, Weekly Forecasting with an "Opportunity Revenue" Measure Group allows Sales to plan for additional revenue the weeks before and after a holiday to ensure everything stays on track."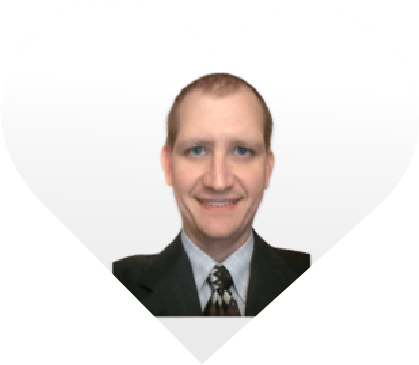 Have questions on any particular feature and need answers? Do you have a challenge and need an expert to review it for a solution? Fret not; we have you covered. Talk to us to book a consultation with one of our experts, and let's solve your transformational challenges.