Subscription, is a great tool that binds the customer and the business in a long standing relationship that drives brand reputation and growth. However, managing subscriptions is not an easy task for both the business as well as the customer. Hence comes the need of a subscription management tool that can help businesses to create the best buying and paying experiences to drive loyalty, renewals and growth. Like many other business frameworks, subscription management uses technology driven automation and shared data to optimize how subscriptions can be best delivered. 
Why Is Subscription Management So Important?
Subscription Management is beneficial for many reasons. The most important one being growth and nothing else! Subscription business propels a predictable growth that no other business can. It stays with the customer all throughout their journey and helps making big decisions better, driving loyalty and revenue. 
How subscription business is different from one-time sales is based on the way it operates. The model works in retaining the existing customers to renew the valued relationship. Subscription management enhances this goal further to keep active customers and businesses stay connected. 
Increase Customer Retention And Customer Experience
One of our clients sought help for a similar problem. Every time customers needed a subscription they used to call their sales reps. It used to take hours to coordinate and facilitate the conversation between the customer and the rep to get the right price, manually update invoice, and apply credits. We helped them with our revenue and subscription management solution that works on Salesforce Revenue Cloud. Now the customer would buy and update their subscription on their own instantly and online, from anywhere in the world. Automatic pricing updates are added to the bill. They can also choose to engage with a sales rep and seek extra help on specific cases. This not only saved time for the sales reps to work on more creative and productive selling. It also promoted a better customer experience and customer satisfaction, that in turn leads to an increase in customer retention.
New Subscription Management Feature In Salesforce
The new Salesforce subscription management feature available on Salesforce's Revenue Cloud, adds more versatility to the #1 CRM trusted across the globe. How will businesses benefit out of this? With this new subscription management feature for revenue cloud, customers will exercise more control over their subscriptions, which will add more value to businesses. Here's how businesses will benefit out of this new subscription management tool available inside the Salesforce Revenue Cloud:
Engaging Buyers on their own terms: More freedom, sparks additional increases in customer engagement and loyalty. 

Omni Channel Buying Experience: Giving the power to choose from where to buy, adds more brand engagement that builds long term loyalty. 

Making Profits Faster: With a reduced cost to self-serve, the time until a customer becomes profitable is shortened with self service sales channels. 

Customer Data to Sell Better: Analytics can help to make data driven selling processes more stable, with better cross-sell and up-sell opportunities. 

System Integration and Data Completeness: Automatic integrations to track customer experiences post purchase with billing and delivery systems to provide a holistic view of the customer. 

Cooperation and Agility: Better governance within the organization to project and focus on areas of growth.

Future Proofing the Transformation: A solution that grows with your market responses and needs ensuring an enhanced customer experience. 
In this world of connected experiences, digital commerce and subscription management are not just necessities but an inherent part of digital transformations. Business leaders need to make strategic decisions that not only lead business growth but also drive exceptional customer experience that leads to retention and expansion. A good subscription management tool and an equally good implementation partner can help achieve these results. 
"A5 helped us create the right framework to scale our revenue systems better. The expertise that they brought into the project was critical in our success. "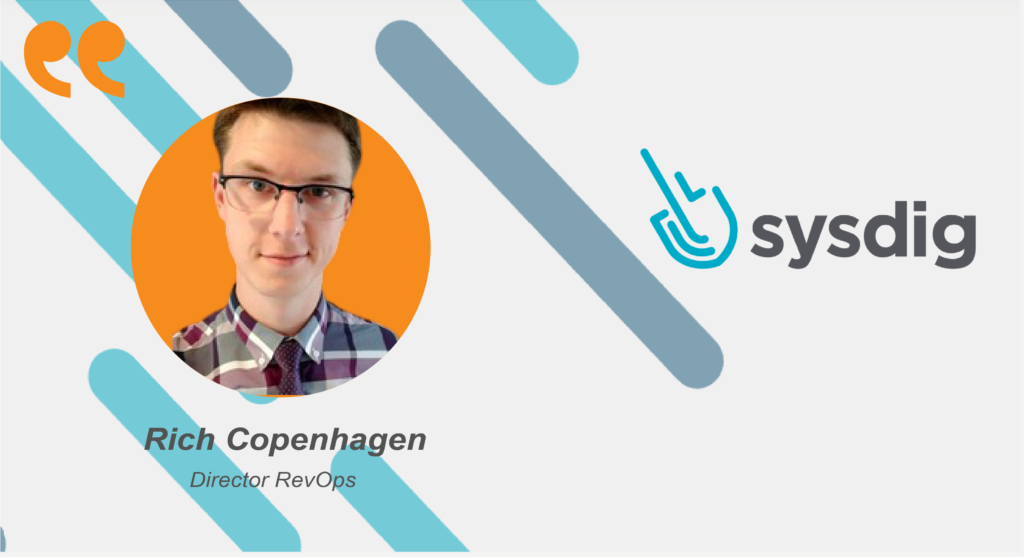 We have helped several businesses connect to their customers in a better way that drives customer loyalty and enhances customer experiences. With over 18 years of experience in the Quote to Cash space, A5 has been the most preferred partner, driving digital transformations for its clients across the Salesforce ecosystem. Want to know more on how we are transforming customer experience? Connect with our experts and let's help you next.