Resources
As the digital transformation experts, we have some knowledge to share. Read our blogs to learn more about digital transformation solutions and other topics impacting the business world.
Ready to begin your organization's digital transformation? Click here to start modernizing your business today!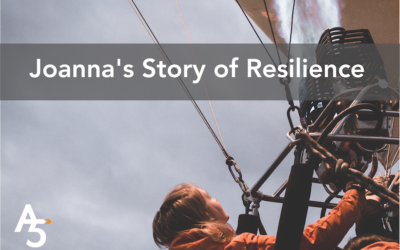 Story of Resilience By Joanna Knott Being an IT Consultant taught me many things, but the most important thing is that you can be whatever you want to be if you work hard. It doesn't matter where you come from, or where you started. If you can find the...