Resources
As the digital transformation experts, we have some knowledge to share. Read our blogs to learn more about digital transformation solutions and other topics impacting the business world.
Ready to begin your organization's digital transformation? Click here to start modernizing your business today!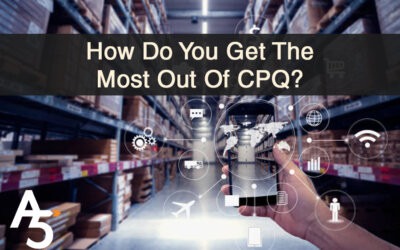 How Do You Get The Most Out Of CPQ?   Organizations undergoing digital transformation are increasingly looking at Salesforce Configure Price Quote (CPQ) implementations to help streamline the traditionally manual-heavy sales process. CPQ automatically...