Empower everyone in your organization
including partners and channel reps – to gain and retain more business with contextual tools.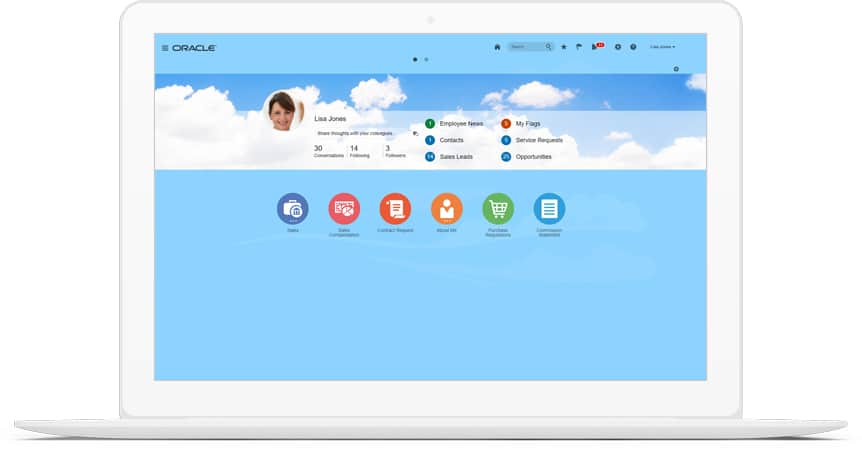 Oracle Engagement Cloud provides a comprehensive set of capabilities to help sales leaders move smoothly from sales planning and execution via customer on-board, account management, and support services. Robust sales and service capabilities are built on a single platform, with easy mobile access and native AI that forecasts the probability of winning each account and recommends the next best action. Oracle Engagement Cloud is designed with connections in mind. It comes built with embedded core cross CX capabilities that make it easy to connect sales and service over the entire customer journey.
● Mobile Sales Force Automation
● Sales Performance Management
● Sales Analytics and Forecasting
● Social Collaboration
● Integration & Extensibility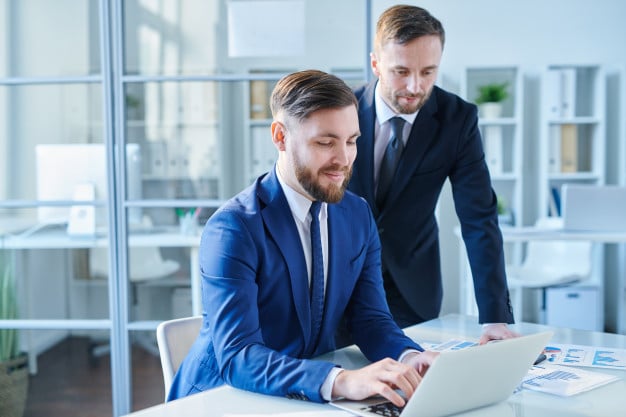 Unify The Customer Experience Across Every Touchpoint