Integrate All Business Processes to Increase Efficiency & Reduce Costs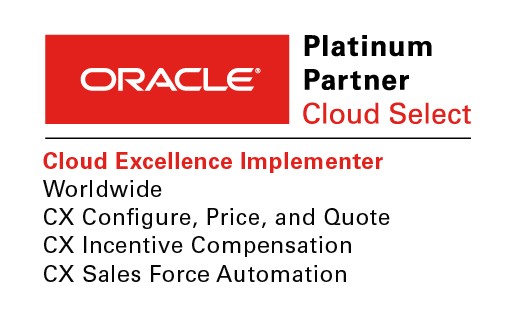 Oracle Enterprise Resource Planning (ERP) Cloud is the most comprehensive suite of integrated global business applications that enable organizations to make better decisions, reduce costs, and increase performance. A5 helps customers with end-to-end implementations, maintenance, and support.
Learn more about Oracle ERP Cloud.