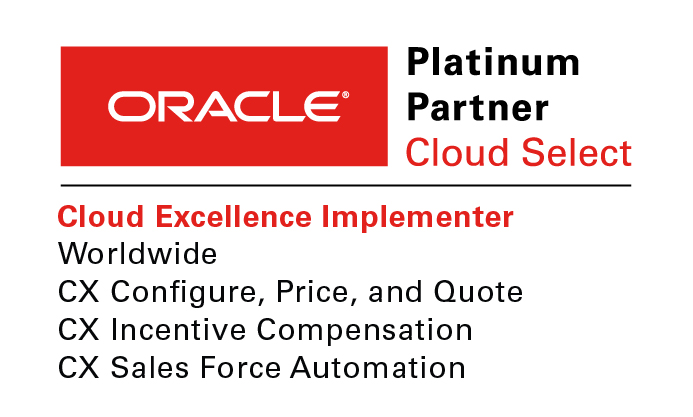 Integrate All Business Processes to Increase
Efficiency & Reduce Costs
Oracle
ERP Cloud

Oracle Enterprise Resource Planning (ERP) Cloud is the most comprehensive suite of integrated global business applications that enable organizations to make better decisions, reduce costs, and increase performance. Config Consultants helps customers with end-to-end implementations, maintenance, and support.
Learn more about Oracle ERP Cloud.
A5 Differentiators
At A5, we are about more than just systems implementation. Our A5 offerings (Audit, Advise, Align, Attain, Assist) span the entire software ownership lifecycle and that mindset permeates each aspect of our service delivery. We understand that most of the work happens around and outside of the implementation and we are happy to guide and assist you each step of the way.
At A5, with hundreds of sales cloud implementations across verticals, our team of experts understand your complex business processes converting them into simple business solutions to drive your business forward. Our highly certified and experienced team of functional and technical consultants, architects and project managers work with your teams catering to your business needs implementing business solutions using the industry best practices.
At A5, we utilize a hybrid Agile/Waterfall methodology that allows for and anticipates the learning that often accompanies a deep dive into our Salesforce implementation and enablement. This flexibility allows us to work with you to create a solution that will work for your sales team while creating a high sense of ownership within both the user and admin groups. We follow this up with a rigorous testing cycle to ensure platform accuracy and effectiveness prior to system launch. We've found this hybrid approach to be the most successful way to deliver quality projects and platforms to our clients – on time, on budget, and with high adoption.
At A5, we accelerate your digital transformation thru our breath of services across multiple platforms helping us package customized solutions that will meet all of your business needs.