We Are
A5
Founded in 2004, A5 has evolved into a full-service solutions provider and a leader in digital transformation.
We guide companies in their journey to find increased efficiency, productivity and revenue with our A5 process. This approach identifies a brand's sticking points, diagnoses the problem, creates and implements solutions and then continually reports on the progress of those solutions in order to set the company up for future success.

Our Values
INNOVATE | EMPOWER | EVOLVE
We strongly believe in a culture of innovation, empowerment and caring about our customers, communities & employees.
Our solutions providers offer extensive knowledge and perspective gained through decades of experience working across multiple industries. We understand the symbiotic relationship from lead-to-cash and the daily challenges faced by Sales, Operations & Finance and we want to help your business overcome them.
Our

Mission
At A5, our purpose is to help businesses streamline their processes, improve efficiency and drive revenue using the latest digital technologies, in order to serve their customers and employees better.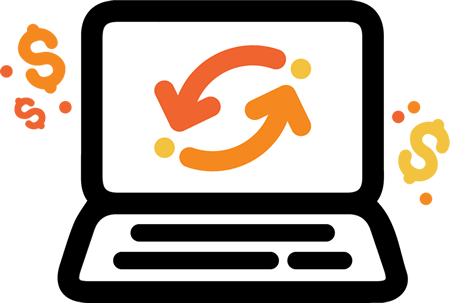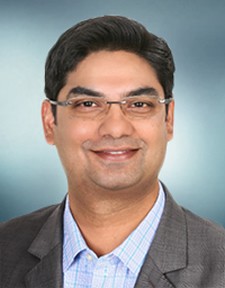 Vinay Kruttiventi, CEO
As the CEO of A5, Vinay plays an active role in all aspects of the day-to-day business operations. He is also actively involved in establishing strategy and vision for the company, is a customer advocate with Salesforce and Oracle product development, and is also actively involved in various and industry user / special Interest groups. Since founding the company in 2004, Vinay has successfully grown the business into a leading Salesforce and Oracle partner focused on CPQ and ERP. Vinay was a very hands-on implementing and architecting CPQ solutions to over 50 complex transformation projects for various Fortune 500 companies since 1996. Vinay is a leading authority on industry/process/ technology in Configure-Price-Quote and ERP applications. Vinay graduated from Osmania University with a Bachelor of Engineering degree and from JNTU with a Master in Technology degree.
Vinay Kruttiventi
President & CEO
Chairman of the Board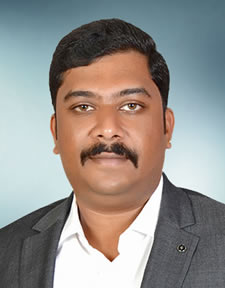 Krishnanand Jayadevan, Vice President-Offshore Delivery & CoE
Krishnanand is the Vice President of Offshore Delivery and Centre Of Excellence (CoE) at A5. He started the A5 offshore delivery Centre at Bangalore, India and served as the head of the operations with oversight for HR, Training, General Management and Project Delivery. Prior to him being promoted to the current role, KJ has successfully led and implemented solutions for over 30 customers across the Globe. Krishnanand graduated from Siddaganga Institute Of Technology, Karnataka with a Bachelor's degree in Computer Science Engineering.
Krishnanand Jayadevan
Vice President
Offshore Delivery & CoE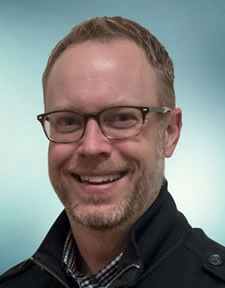 PJ Alfrejd, VP of Finance and Operations
As the Vice President of Finance and Operations, PJ is responsible for all things financial at Config Consultants. With over 20 years of experience in financial leadership positions, PJ has worn all the hats required of a growing tech business. His extensive knowledge of the consulting industry, experience with M&A, and strength in operational finance is another catalyst to take A5 to the next level in its growth trajectory. PJ is a CPA with a BS in Accounting from the University of Illinois, Urbana-Champaign, and has held various finance leadership positions at Exodus/Savvis (acquired by Centurylink), Neohapsis (acquired by Cisco), and mFoundry (acquired by FIS).
PJ Alfrejd
Vice President
Finance and Operations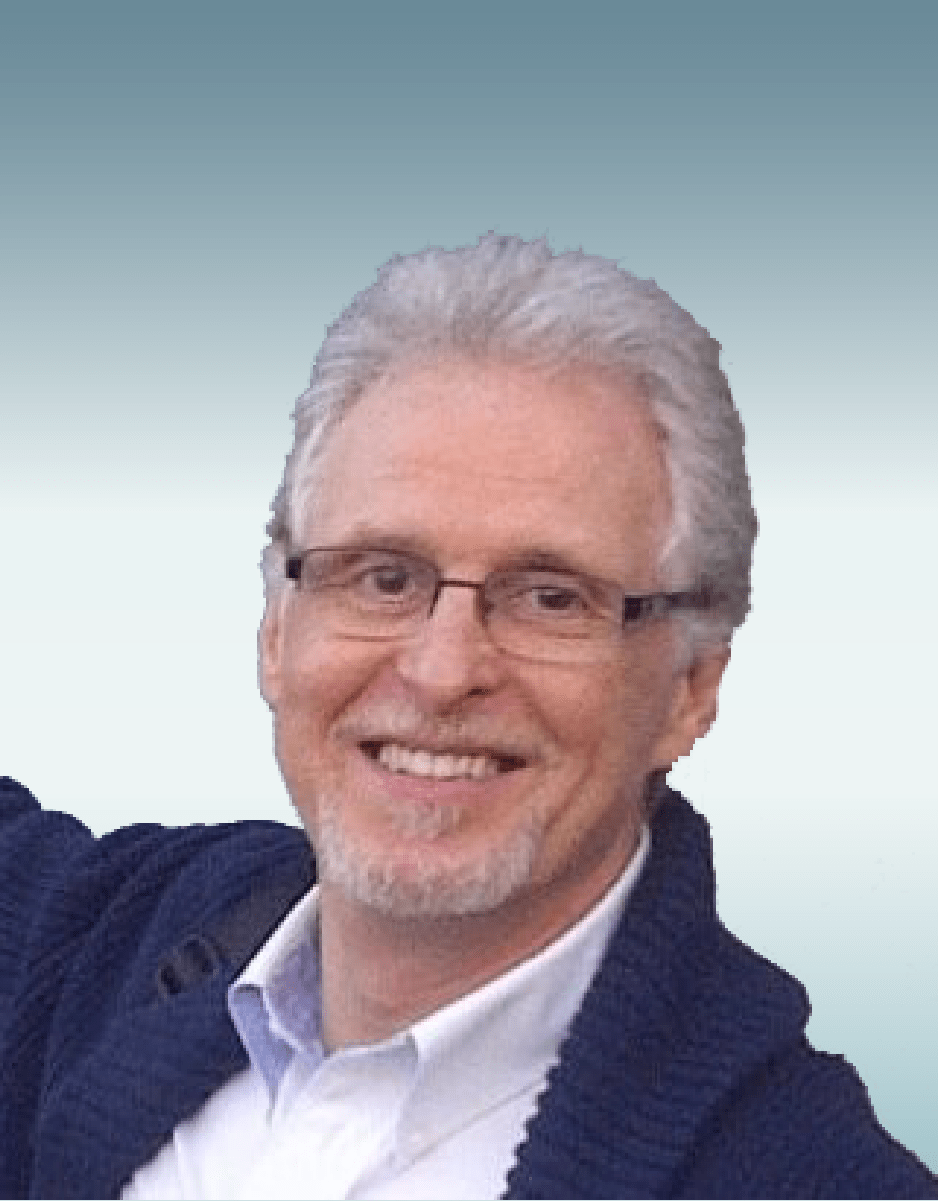 Mitch Mocle
Managing Director Salesforce A5 Canada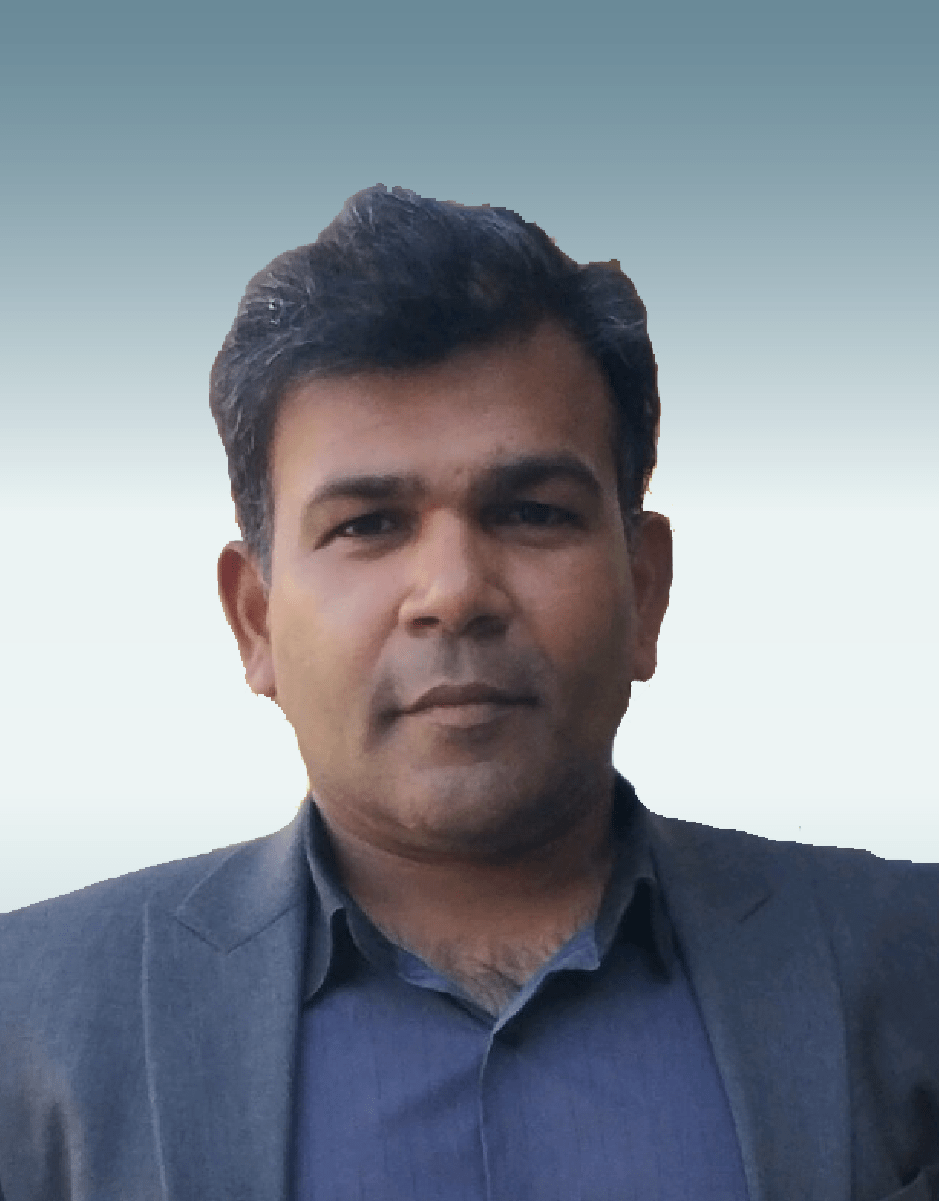 Suman Konidana
Vice President and
General Manager for Salesforce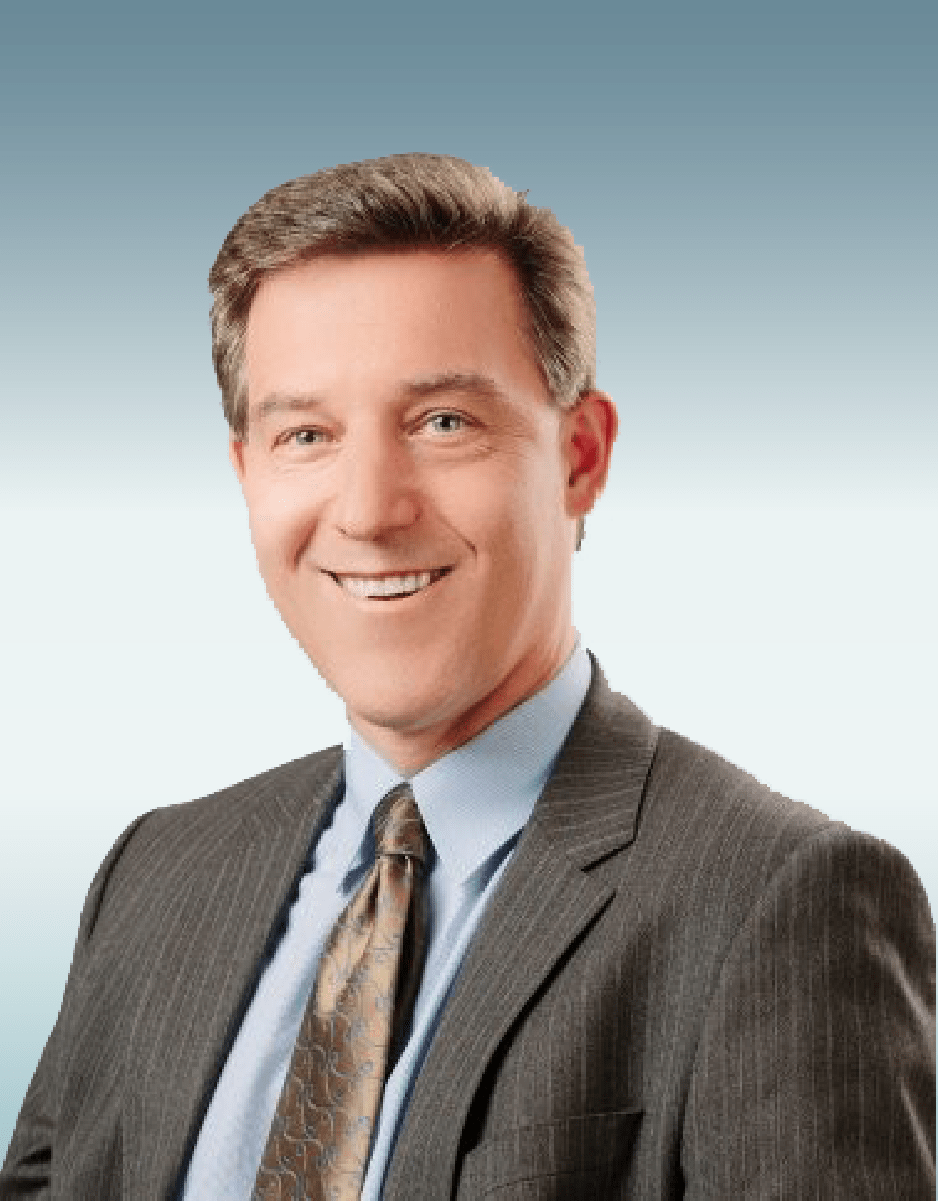 Keith Fox
GM Salesforce Canada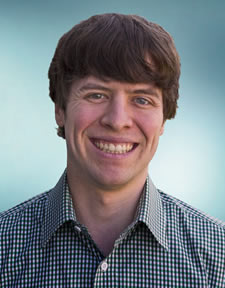 Dave Farley, Vice President of CPQ
As Vice President of Oracle Practice, Dave guides and influences all Oracle related activities at A5, starting in the presales process through the successful launch and maintenance of each CPQ implementation. Dave has spent most of his career in the Oracle CPQ field, starting at Accenture and then working with the BigMachines consulting team through their acquisition by Oracle. Prior to A5, Dave was a Product Manager for Oracle, working on the CPQ Cloud platform. He has a Bachelor's Degree in Computer Science from the University of Notre Dame.
David Farley
Vice President of Oracle Services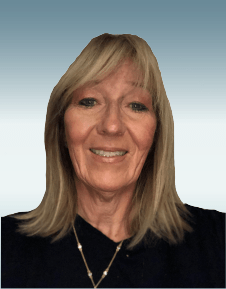 Linda D'eon
SVP Customer Success Canada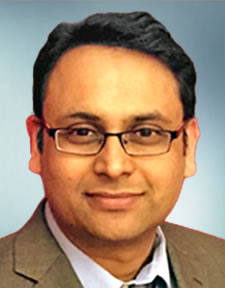 Tarun Sharma, Practice Director and Senior Solution Architect
Tarun Sharma is Vice President Customer Success at A5 and is responsible for customer success, project operations, recruitment, resource utilization and sales operations functions for Oracle practice. As a business and technology leader Tarun helps businesses develop solution strategies to streamline sales process and improve customer relations to drive revenues, profits and build brand loyalty. Tarun has led customers through digital transformation journeys. He has commanded strategic and tactical initiatives to shorten sales cycles, increase deal values and productivity, improve brand awareness and help organizations become easier to do business with. He has helped customers modernize their sales enablement tools and present a single source of information to support an omni-channel sales approach. This includes global roll-out for multiple business units included multi-currency and multi-language. Tarun graduated from Texas A&M University with a master's degree in Industrial Engineering.
Tarun Sharma
Vice President
Customer Success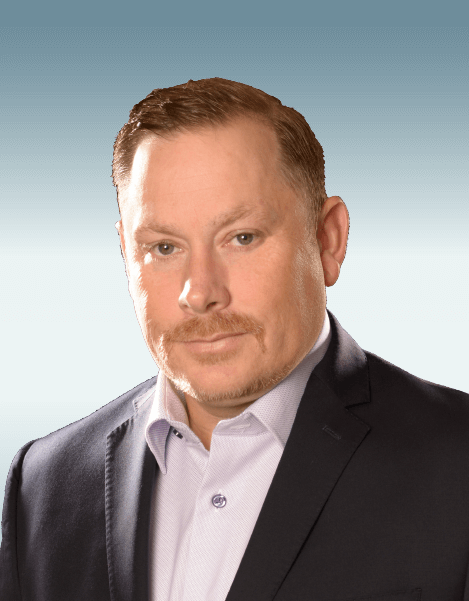 Chris Waters, Vice President of Strategic Sales
As Vice President of Strategic Sales, Chris guides and influences all strategic sales activities at A5 , starting in presales activities, successful sales methodology, sales process, and continued revenue generation and expansion opportunities. Furthermore, he will provide oversight in strategic sales function for the company and develop strategic sales plans that will promote growth in sales and customer satisfaction. Chris has proven his commitment to sales leadership and organizational success through field leadership as National Sales Manager at Deluxe Corporation, Field Sales Manager within the Social / Analytics Cloud at Oracle, US Regional Manager for CPQ Major Accounts at Oracle and now as Vice President on Sr. Leadership Team at A5.
Chris Waters
Vice President of Strategic Sales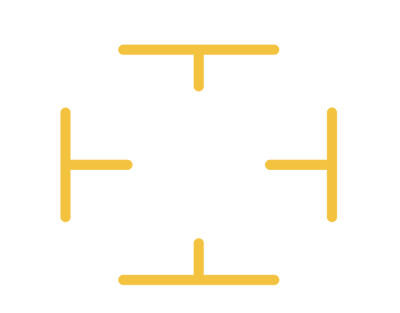 A5 is proud to be partnered with the industry's top software as a service, platform as a service, infrastructure as a service and data as a service providers. Together, we create solutions for businesses that impact their bottom line and improve their capabilities.