We Are
A5
Founded in 2004, A5 has evolved into a full-service solutions provider and a leader in digital transformation.
We guide companies in their journey to find increased efficiency, productivity and revenue with our A5 process. This approach identifies a brand's sticking points, diagnoses the problem, creates and implements solutions and then continually reports on the progress of those solutions in order to set the company up for future success.

Our Values
INNOVATE | EMPOWER | EVOLVE
We strongly believe in a culture of innovation, empowerment and caring about our customers, communities & employees.
Our solutions providers offer extensive knowledge and perspective gained through decades of experience working across multiple industries. We understand the symbiotic relationship from lead-to-cash and the daily challenges faced by Sales, Operations & Finance and we want to help your business overcome them.
Our

Mission
At A5, our purpose is to help businesses streamline their processes, improve efficiency and drive revenue using the latest digital technologies, in order to serve their customers and employees better.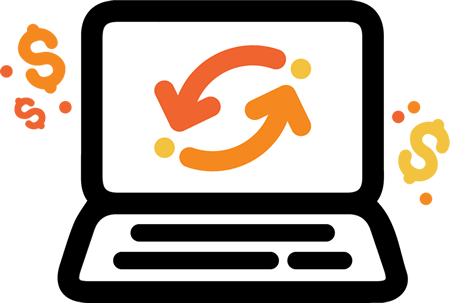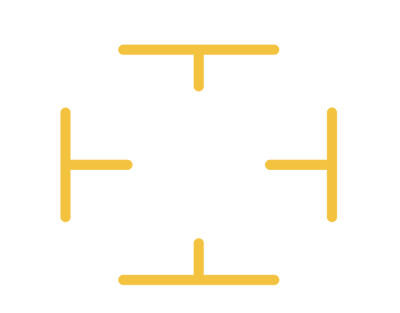 A5 is proud to be partnered with the industry's top software as a service, platform as a service, infrastructure as a service and data as a service providers. Together, we create solutions for businesses that impact their bottom line and improve their capabilities.