We live in the age of the customer, where customer experience helps enhance brand loyalty, reliability, and customer retention. As a top technology consulting services company, what makes us the best is our CSAT and NPS score for our work. In times of reducing operational costs and gaining efficiency to improve revenue, we list five ways to create the experience customers love.
1. Put Your Customers First
You have often heard these two terms "Customer first" and "customer is always right". But they don't mean the same thing. However, they both have the same goal: customer satisfaction. When we say "customer is always right," it simply means you focus on the customer and primarily operate your business around their feedback. Being a customer first means investing in a team that fosters a positive customer experience across all customer journey stages. You should be focusing on making the customer happy rather than working around building customer loyalty and growing your brand reputation.
On the other hand, simply focusing on "customer is always right" as a strategy, you are unconditionally fulfilling all the client's whims and risking your business, losing your employees' trust, and appearing unprofessional. You may also lose the respect of other clients around you. Being "customer first" is a better approach to focus on. Implementing a customer-oriented approach will help the entire organization to focus on creating that incredible customer experience that your customer demands from the brand. It is not a team that should be responsible for customer satisfaction but the whole organization. It is worthwhile to spend some time with your tech partner to understand how to strategize a customer-oriented approach across the organization to transform your customer experience. 
2. Embrace An Omnichannel Experience
How do you know where your customers are? In this age of technology, customers are everywhere. They are using social media to connect with brands and shops. Many powerful brands also utilize the e-commerce platform to stay connected with their customers. With a trustworthy omnichannel technology platform, you can enhance your customers' experience manifoldly. Be it simply connecting with your customers via social media platforms, following them, and targeting them in their preferred place, or creating the right mix of e-commerce and in-store experience. Cloud-based technology products under the Salesforce umbrella can build the proper knowledge that customers demand.
True omnichannel just does not mean being connected to your customers. It is an additional process of getting complete knowledge of their likes and dislikes by collecting data that can be intelligently analyzed and used to target the customers later. So Salesforce Genie, earlier known as CDP (Customer Data Platform) on the back end starts collecting a wealth of information that your marketing, sales, and service team can utilize to be closer to the customer and create that positive experience.
3. Personalization Is The Key
Personalization is not just sending out an email with the customer's name. It involves more than just that. We just spoke about the power of Salesforce Genie. Utilizing the wealth of information obtained from Genie, marketers, sales, and service teams can be closer to the customer by sending information relevant to their likes. For example, Betty is a 35-year-old mom who watches videos of kid hairstyles. ABC, a leading retail brand that sells various items from clothing to styling accessories and home furnishings, should send emails to Betty on hairstyle DIYs using their hair products oriented toward kids. This will make Betty closer to the ABC brand and enhance her loyalty towards it to buy more stuff. This is a simple example of personalization. However, utilizing the data available from the Genie, business leaders can use it in many more campaigns to stay connected and closer to their customers. 
 4. Customer Journey Mapping
If you want to create a positive experience, you need to start early! We all know that the first impression is the last. But when creating positive customer experiences, every touch point of brand interaction is vital to create that lasting impression. So how will we do it? Investing in a good CRM makes all the difference. A good CRM will guide you through creating personas and map them at every stage to focus your organization on wowing the customer. Mapping the customer journey can help you visualize customers' processes, needs, and perceptions throughout their interaction with your brand. Cross-referencing journey maps with the core metrics, business leaders can better understand the CX process. This can help them improve on opportunities, and drive organizational change to enhance the future experience. 
Voice of the Customer is a simple, straightforward methodology that collects customers' feedback about their experience with your brand. It focuses on the customer's needs, expectations, understanding, and improvement suggestions. Suppose you have invested in a future-forward technology. In that case, you can easily involve your marketing, sales, and service teams to close the loop and collect customer feedback just with a simple click of a button. Implementing a solid feedback collection program with your product sale or service delivery and acting on those insights will give you more room to find better ways to wow your customers. 
If you have read to this end, let's share some of our stats: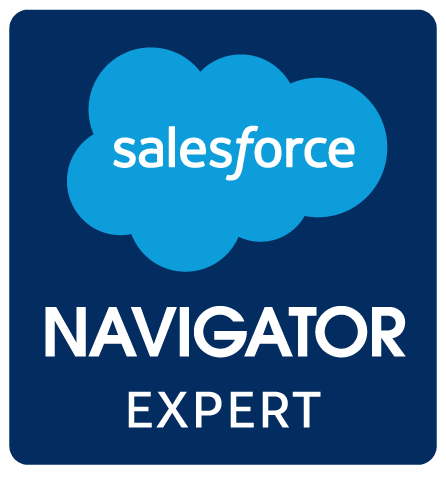 #1 SI in North America with Master Navigator expertise in Salesforce Sales Cloud, Revenue Cloud, and Customer 360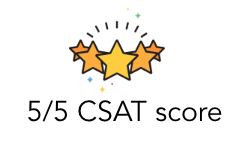 #Premium Salesforce Partner with consistent 5/5 CSAT (customer satisfaction) scores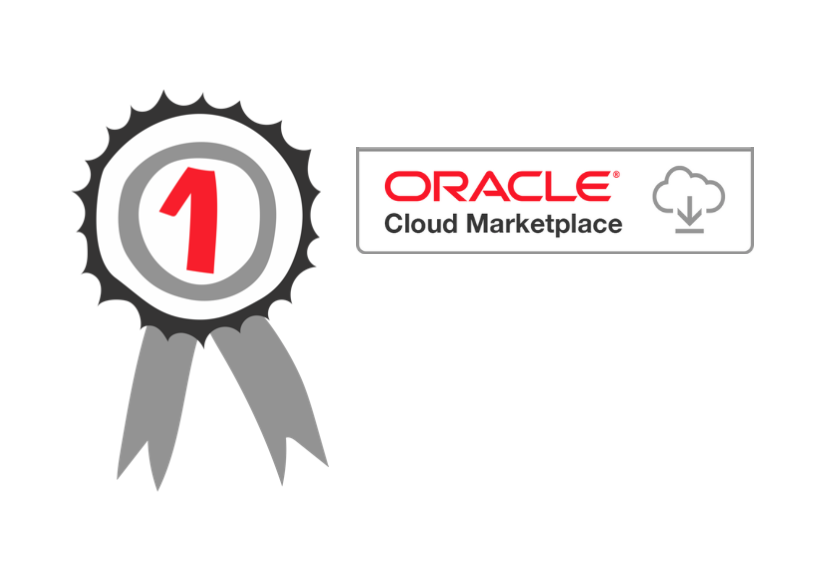 #Ranked Highest in Oracle Cloud Marketplace for end-to-end CX solution

Salesforce Summit Partner