Config
Consultants

is now A5
Config Consultants started in 2004 as a systems implementer focused on Oracle software.  Over the last 14 years, we have expanded our partnerships and service offerings in order to bring more value to our customers across multiple platforms including Oracle, Salesforce, Apttus, Anaplan and SnapLogic.  To better reflect our expanded value as Digital Transformation experts, we felt it was time for a transformation of our own.
As A5, we guide our customers through the five A's of our Digital Transformation process of Audit, Align, Advise, Attain and Assist.
Digital
Transformation

Accelerated
A5 guides businesses through their Digital Transformation journey with a focus on Campaign-to-Cash.
As leading solutions providers and systems implementers, we modernize your business processes through our strategic methodology using industry-leading platforms such as Oracle, Salesforce, Apttus and Anaplan.
Are you planning a Digital Transformation?  Click below to start your journey.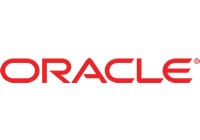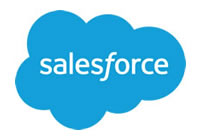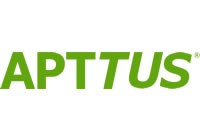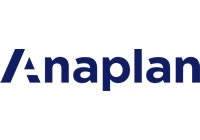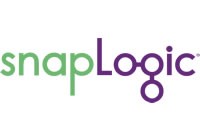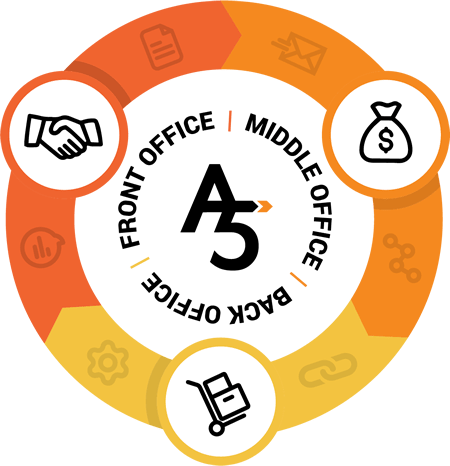 Digital Transformation
A Unified
Campaign-to-Cash
Process
The campaign to cash process can be a long and difficult road. Let us make it simpler by implementing digital strategies that create more efficient operational processes for the front, middle and back offices. To operate in an agile environment, these three offices must work in harmony to improve operations, revenue, planning, insights and decision making. Find out more about how our solutions can accomplish this by visiting our Practices pages.
A5 Services
Driving Digital Transformations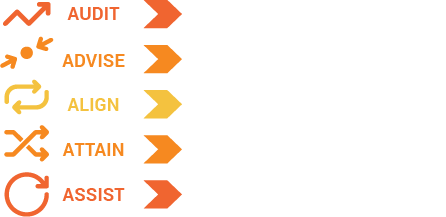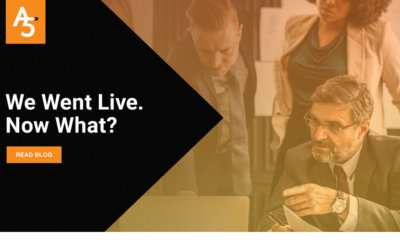 A lack of transparency was killing morale. No one had a clue how commissions were being calculated much less how to maximize take-home pay. Managers didn't know how compensation would fall from one quarter to the next, and sales reps were in open...
read more
Let's


Connect
Contact the digital transformation experts at A5 today to find out how we can guide your business to greater success.

Phone: +1-844-226-6344
Sales: info@A5corp.com
US Headquarters:
6800 Koll Center Pkwy, Suite 160
Pleasanton, CA 94566

San Francisco:
535 Mission St, 14th Floor
San Francisco, CA 94105
Offshore Center of Excellence:
Level 7, Mfar Greenheart Building,
Manyata Tech Park, Hebbal Outer Ring Road, Bangalore, 560045, India