Resources
As the digital transformation experts, we have some knowledge to share. Read our blogs to learn more about digital transformation solutions and other topics impacting the business world.
Ready to begin your organization's digital transformation? Click here to start modernizing your business today!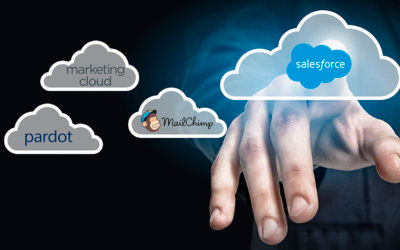 In this article, we take a look at what we think are the top options for email marketing and marketing automation in the Salesforce ecosystem. We will also discuss just using Salesforce for email marketing needs as an option. All three platforms below allow you to do...