A5 Salesforce


Apps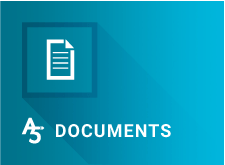 Automatic Document Generation
from your Salesforce® Data
Automatically Generating For Word, Or Google Doc
Generate documents from Google Docs templates based on Salesforce® data. Merge any Salesforce data and related data. Generate PDFs, Word Docs, Google Docs and auto attach or email.
Merge any Salesforce® Data
Create document template using Google Docs
Generate PDF, Word, or Google Doc with merged data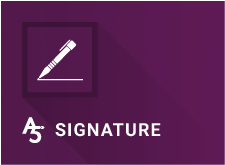 Electronic Signature
with Google Docs
Streamlined e-Signature Process
Send a Google Doc for electronic signature automatically. Recipient receives email with link to sign the document and clicks to view/sign. Signature status is updated in Salesforce® automatically. Simple & non-branded.
Send document for e-signature from Salesforce®
Use A5 Documents to generate Google Docs and send for signature
Draw your signature using a mouse or touch pad on tablet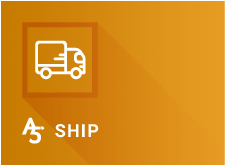 Create and Track Shipments:
UPS, USPS, FedEx
Automate Shipping Processes
Manually or automatically create shipping labels with your UPS, USPS, or FedEx account. Automatically track shipment status on all shipments and further automate processes.
Manually or Automatically create shipping labels
Automatically track shipment status
Check shipping rate options and select for shipment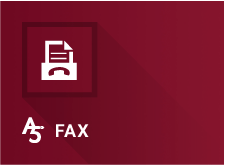 Fax Automation:
eFax Integration
eFax for Salesforce &Streamlined Fax Automation
The first Salesforce® App to integrate eFax, the most popular electronic fax solution, to provide basic sending and receiving of faxes from inside Salesforce®. Complete automation to send documents and receive them using barcode identification features.
eFax and Salesforce® Integration
Send and receive faxes in Salesforce®
Fax automation and fax barcoding