A5 guides businesses through their Digital Transformation journey with a focus on Campaign-to-Cash. 
As leading solutions providers and systems implementers, we modernize your business processes through our strategic methodology using industry-leading platforms such as Salesforce and Oracle.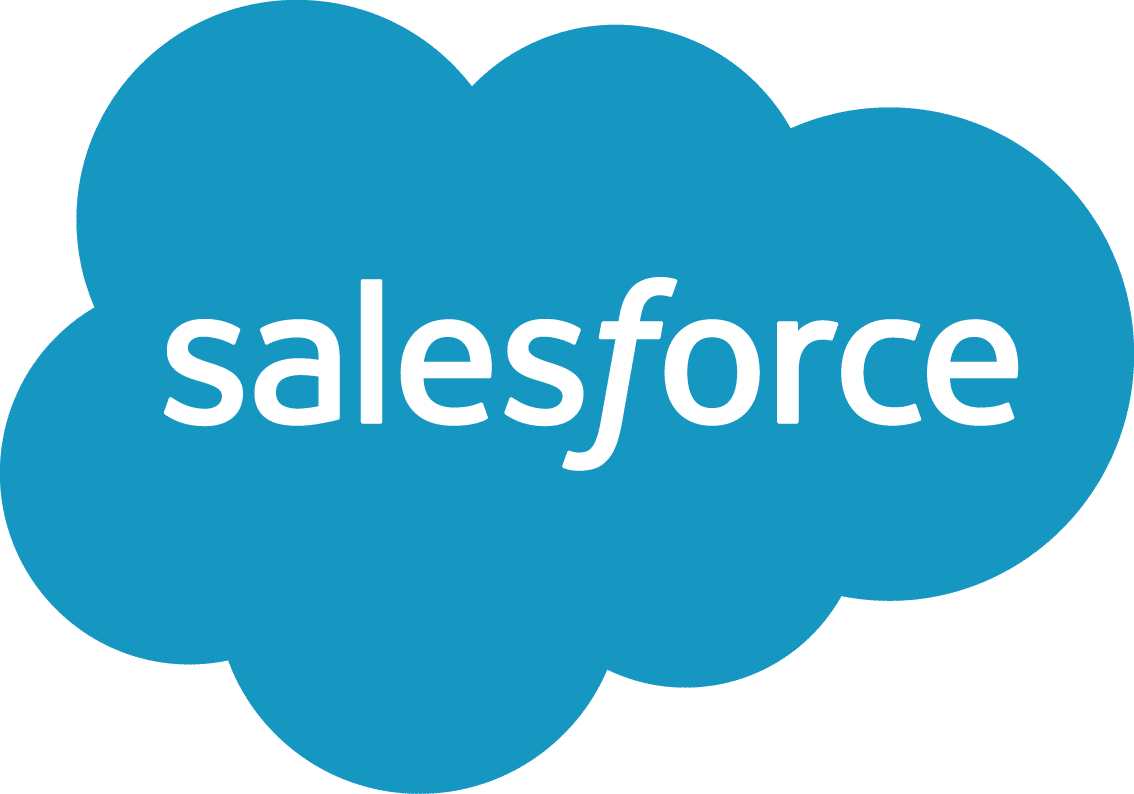 Config
Consultants

is now A5
Config Consultants started in 2004 as a systems implementer focused on Oracle software.  Over the last 14 years, we have expanded our partnerships and service offerings in order to bring more value to our customers across multiple platforms including Oracle, Salesforce, Apttus, Anaplan and SnapLogic.  To better reflect our expanded value as Digital Transformation experts, we felt it was time for a transformation of our own.
As A5, we guide our customers through the five A's of our Digital Transformation process of Audit, Align, Advise, Attain and Assist.
A5 Services
Driving Digital Transformations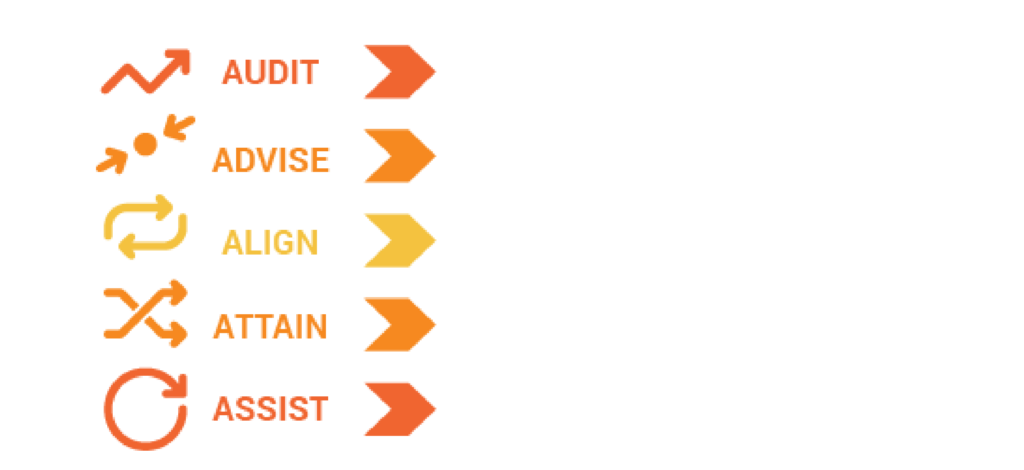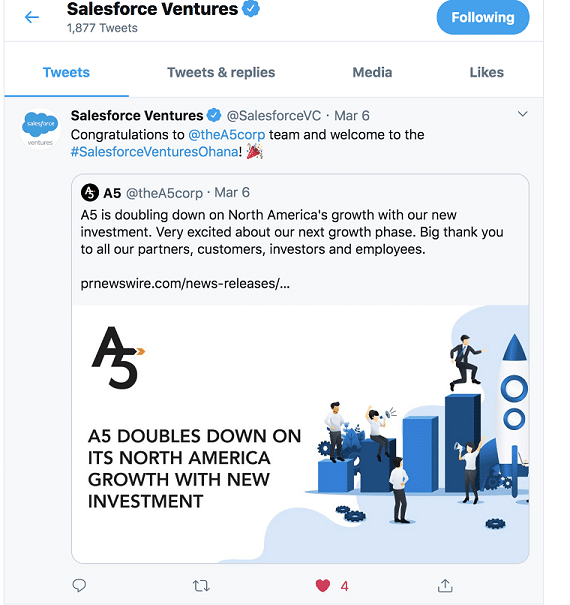 CFO PJ Alfrejd A5 announced and promoted Mr. PJ Alfrejd as Chief Financial Officer. This appointment is part of the company's mission to promote top-performing leaders and torchbearers of A5's vision, values, and culture to take the company to the next level.  A5's...
CPQ in Financial Services Industry For the Financial Services Industry CPQ can be used to Precisely Estimate and Report on Expenses and Margin. CPQ solution connects every division of the Questions-To-Assistance and Suggestion-to-Renewal process, to deliver...

Phone: +1-844-226-6344
Sales: info@A5corp.com
US Headquarters:
6800 Koll Center Pkwy, Suite 160
Pleasanton, CA 94566

San Francisco:
535 Mission St, 14th Floor
San Francisco, CA 94105
Toronto:
20 Bay St 11th Floor                                                                                                                                            Toronto, ON M5J 2N89

109-2727 Rue Saint-Patrick, Suite 109
Montréal, QC H3K 0A8
Offshore Center of Excellence:
5th Floor, Block N1, Manayata Tech Park,
Thanisandra, Bangalore, Karnataka – 560045